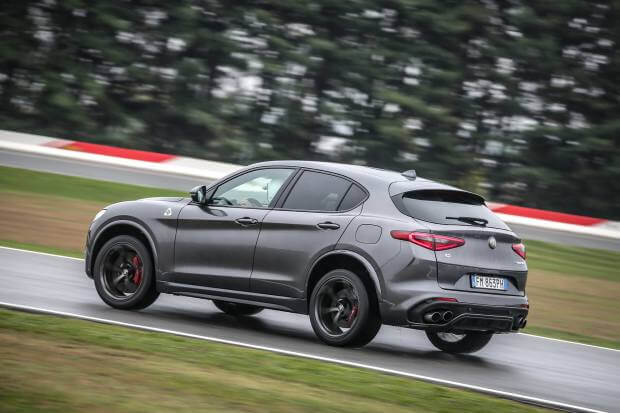 [ad_1]

Published: 20.06.2019 | 11:45
Drive

–
In the official journalistic presentation of Giulia and Stelvio, there seemed to be much information that had not been analyzed as much as it deserved.
Apparently the Alfa Romeo people knew better than us. That's why they thought it was good to do it in the second year. Therefore, DRIVE participated in a mission on how the pleasant driving sensation of the two models mentioned above meets engineering. And vice versa.
The field to find him was the best he could, since we had an FCA test center in Balocco for a whole day.
Read more on drive.gr
[ad_2]

Source link