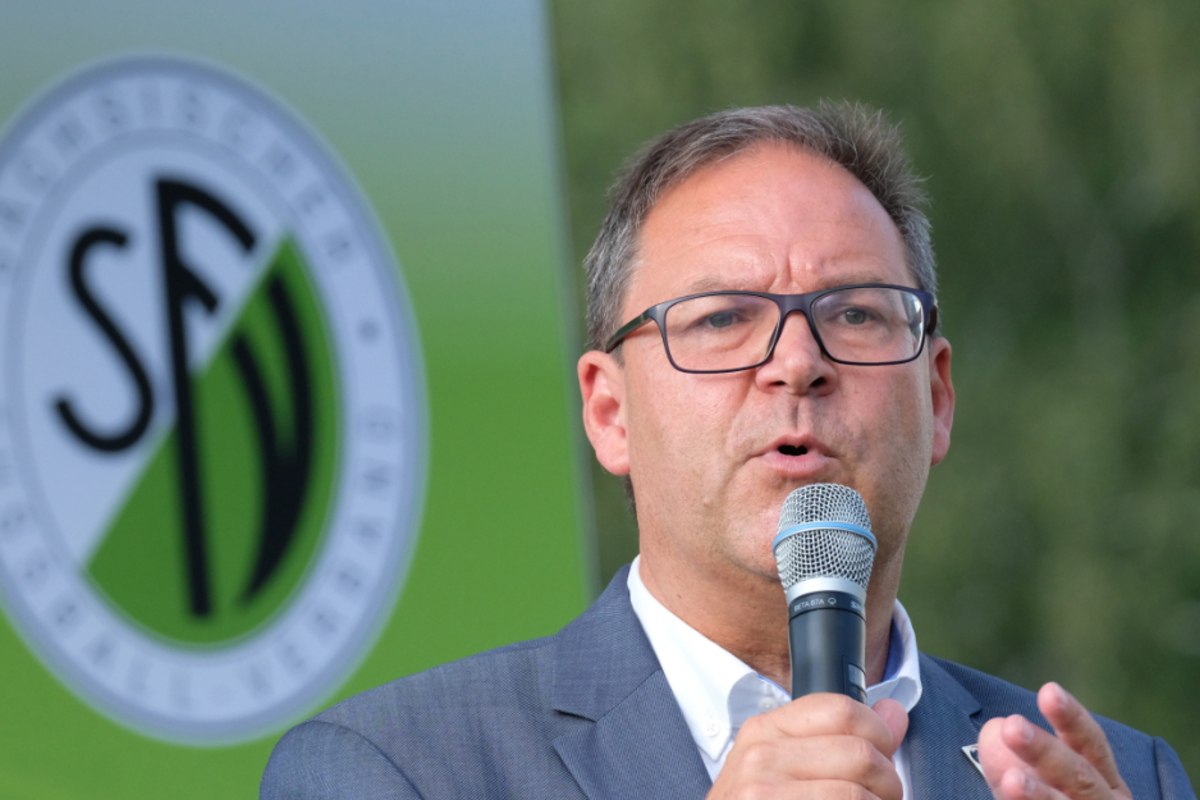 The president of the Saxon Football Association (SFV), Hermann Winkler, criticized the tightening of corona measures by the federal and state governments.
Dresden – The Saxon Football Association (SFV) president, Hermann Winkler, sharply criticized the federal and state government's resolutions to tighten up corona measures. "I am shocked by the ignorance and contempt for sport and clubs," Winkler told the German news agency on Wednesday.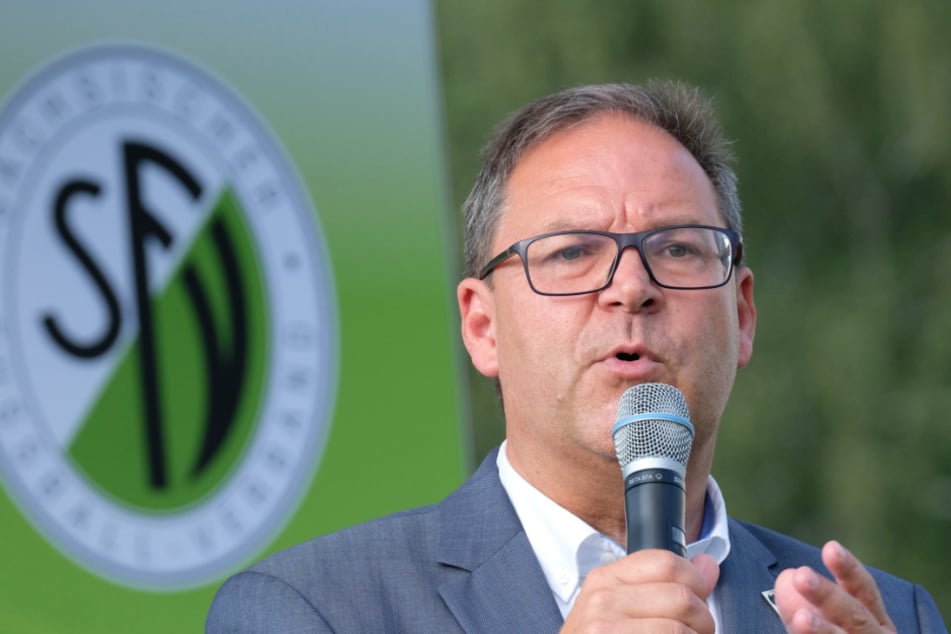 "Wherever, mainly voluntarily, hygiene concepts have been worked with a lot of effort, and where there is almost no infection, they are closed", complained Winkler, referring to the preventive effect of sport, also with regard to approaching the flu season.
Winkler urged parliaments and their elected representatives to "become aware of their responsibility to relativize these arbitrary decisions, as has already been announced in the Saxon state parliament".
In the discussion of the corona crisis on Wednesday, the federal and state governments agreed to massive temporary restrictions on public life, similar to those of spring.
Amateur sport should therefore be suspended entirely from 2 November until the end of the month.
Source link