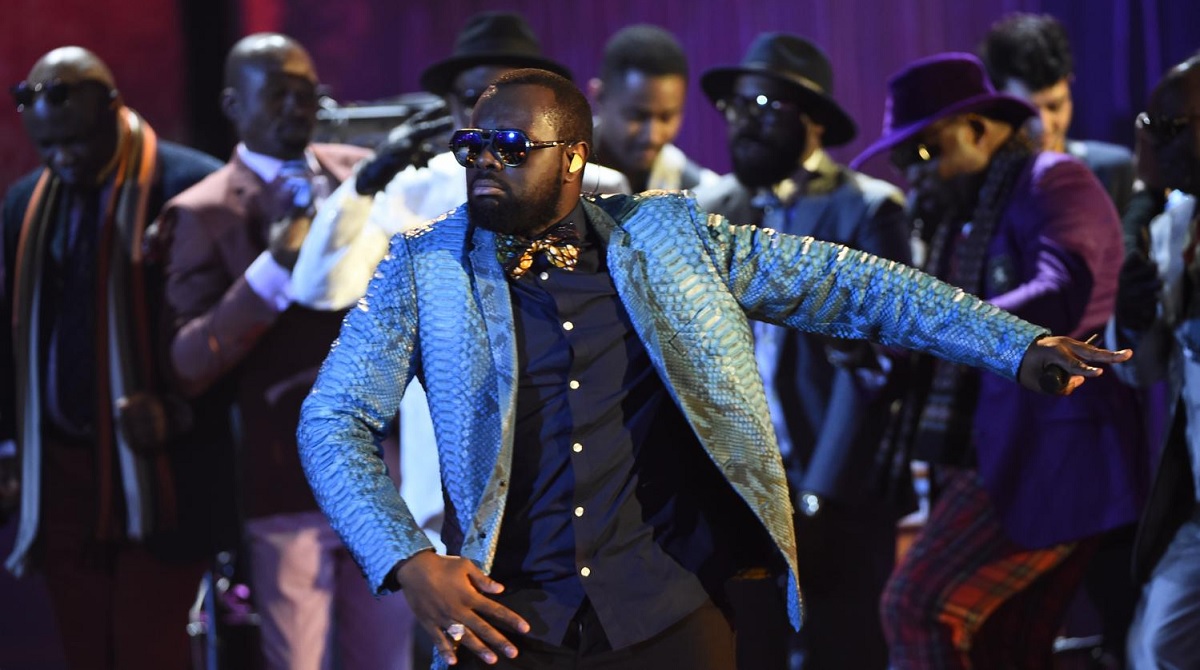 About 6 months before the launch of its 19th edition, the Papillons de Nuit Norman festival announces the first 5 names of its 2019 poster.
The summer festivals are just beginning to open the ball announcing programming, and at the head of the procession we met this year Norman Papillons de Nuit, who likes to inaugurate his new poster to spice up the morning with the announcement of 5 first names for 2019.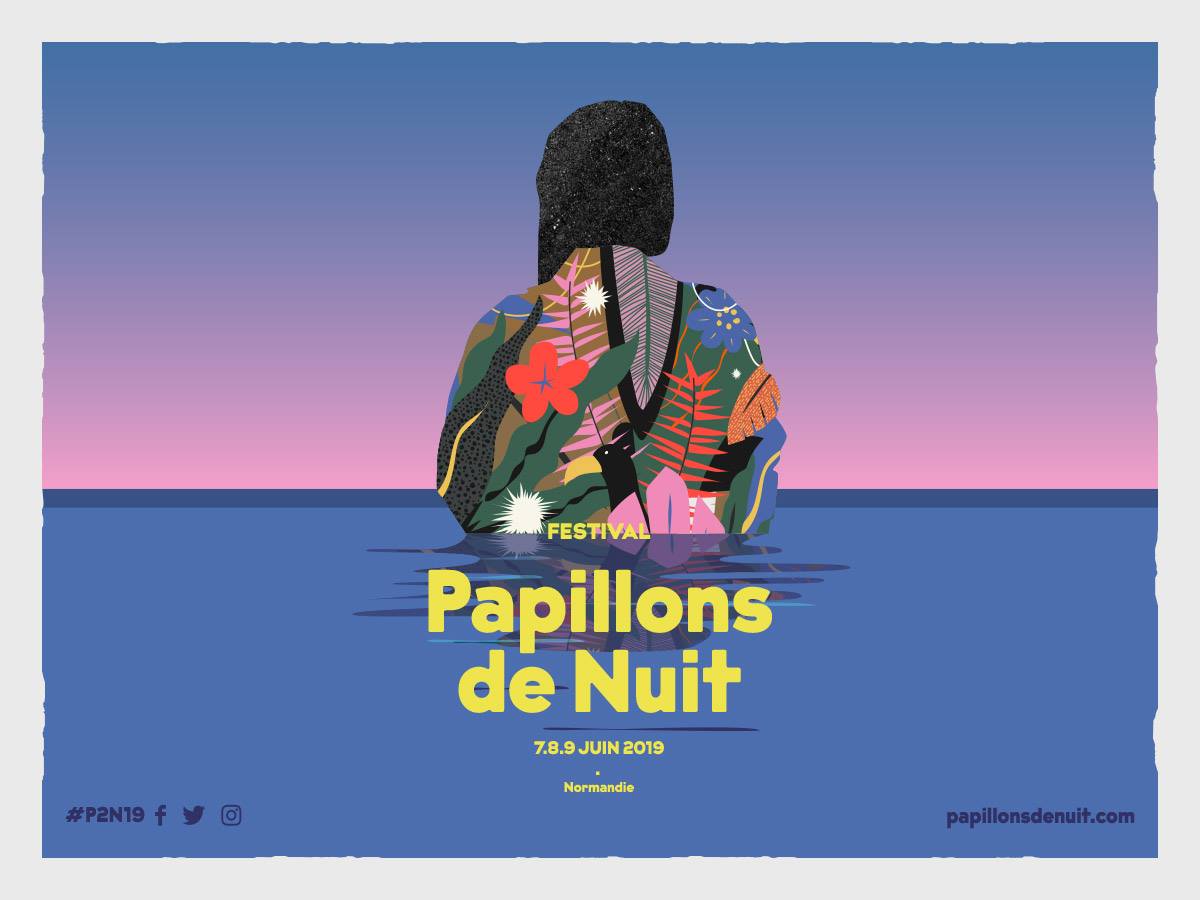 Then it will be next Master Gims, Kendji Girac, Zazie and Hoshi and the French music group Corrézien Three Gourmet Cafes that we can take it gently in Saint Laurent de Cuves in Lower Normandy, and this from the beginning of June. 29 artists have not yet been announced.
The festival will take place from 7 to 9 June 2019 in Saint Laurent de Cuves in La Manche. The festival ticket office opens Monday, November 26 at noon, and you can get your precious sesame from € 26 a day and € 79 a day.
Photo credit: Bertrand Guay
Confirmed Artists
Friday, June 7
Kendji Girac
Sunday June 9
Master Gims, Zazie, Hoshi, Three Gourmet Cafes