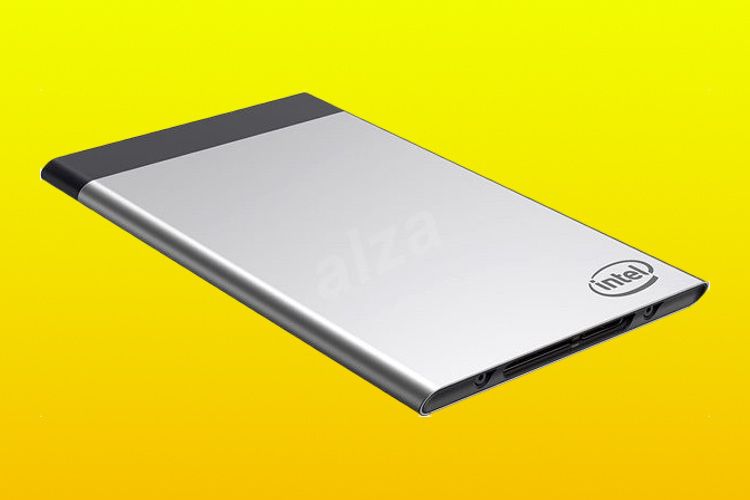 [ad_1]

Intel puts an end to Compute Card, its small "computer cards" intended to feed all kinds of products.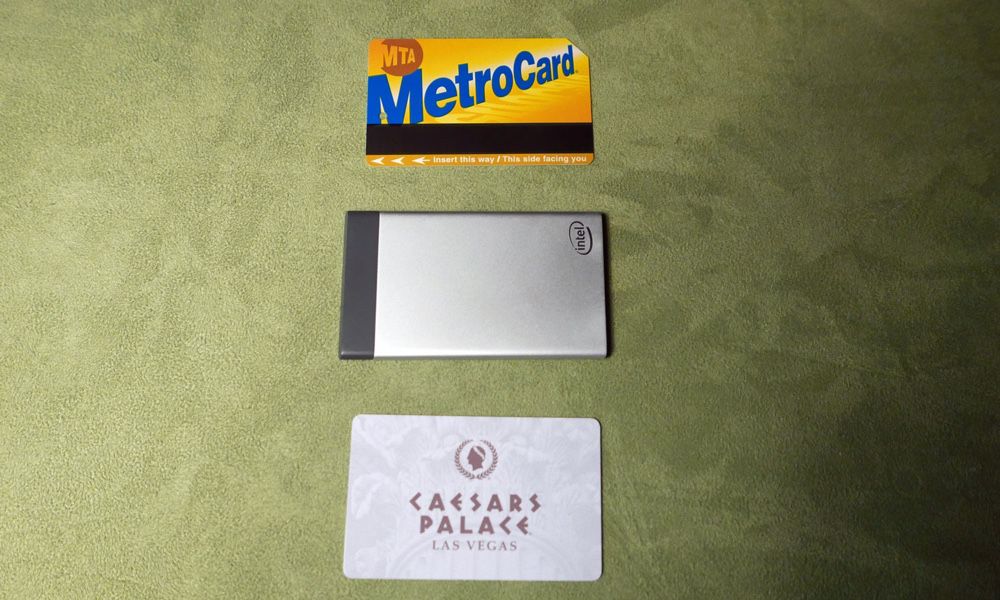 "We still believe that modular computing is a market where there are many opportunities for innovation, but when we consider the best way to take advantage of this opportunity, we have decided not to develop new computing cards", Intel said for Tom's Hardware.
Little bigger than a credit card, Compute Card includes all the necessary components (processor, RAM, storage …) to be the heart of TVs, tablets and other electronic devices.
When Intel introduced them in 2017, their main argument was that it would be possible to replace them over time with new, more powerful models. An argument that falls into the water, since there will be no new generation.
[ad_2]

Source link