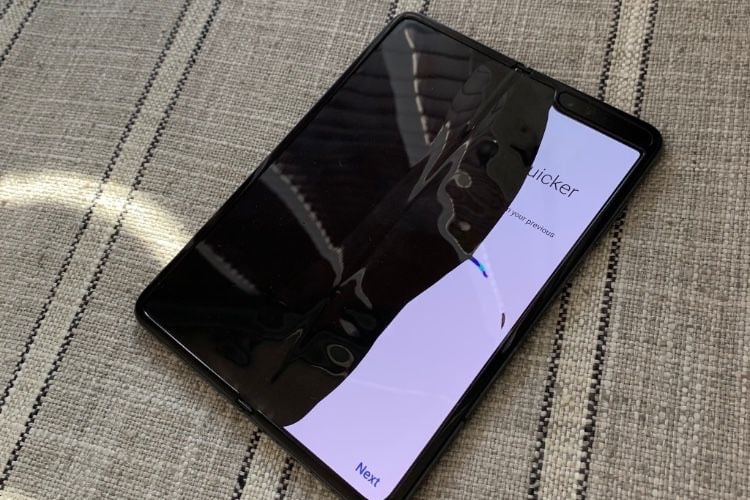 [ad_1]

Samsung began delivering the Galaxy Fold to the printer's testers after a first batch of fairly benevolent (and controlled) footprints for the manufacturer's folding device. Unfortunately for the Korean group, the first unpacking and "real-life" testing does not seem to be going very well.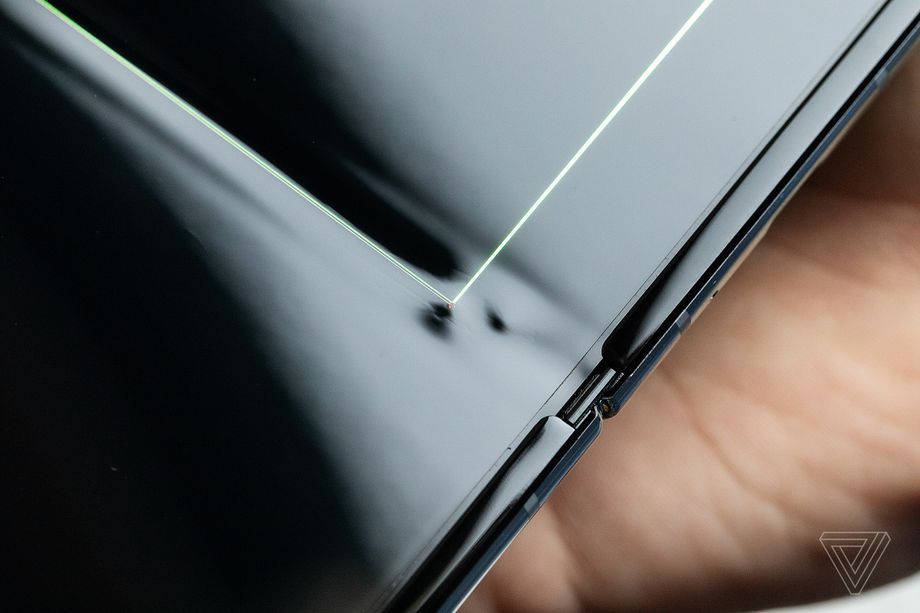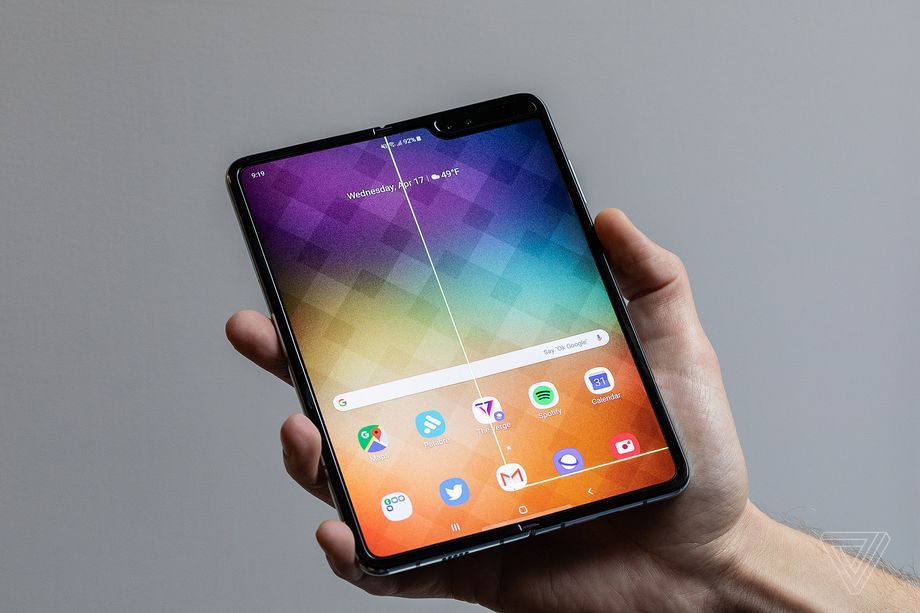 Dieter Bohn, da The Verge, it deplores a small protuberance under the inner (folding) screen which causes a slab distortion and the appearance of white perpendicular lines.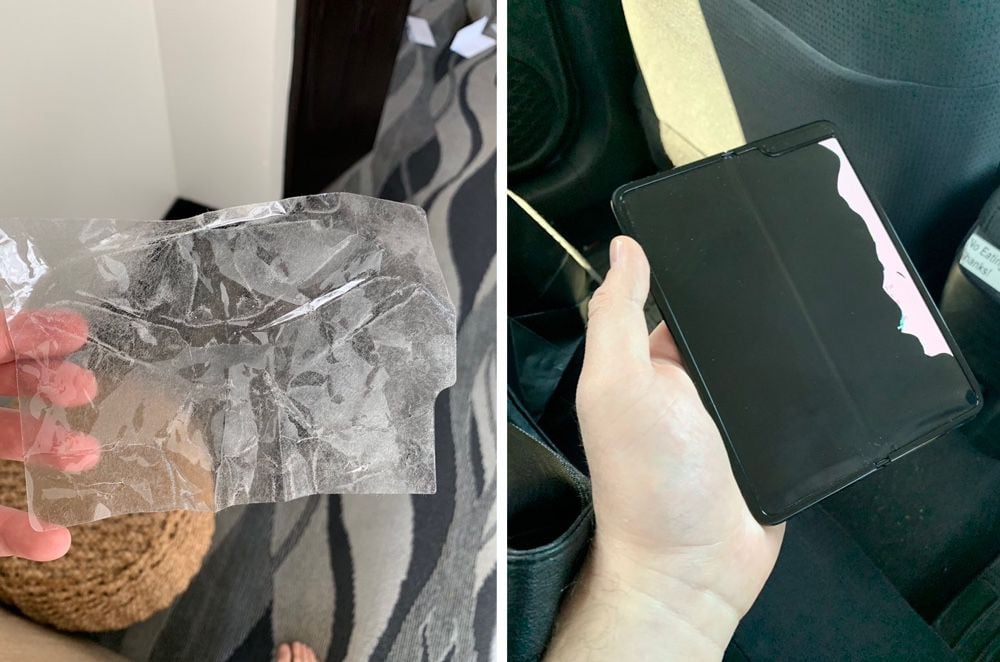 Mark Gurman, de Bloomberg, had the unfortunate idea of ​​removing what appeared to be a protective film placed on the screen of his test unit … Bad operation: in two days, the slab is become unusable. Samsung explained that it was not necessary to remove this film, and is apparently not mentioned anywhere in the documentation there's one Notice in the packaging that protects the screen. The kind of phrases that no one reads.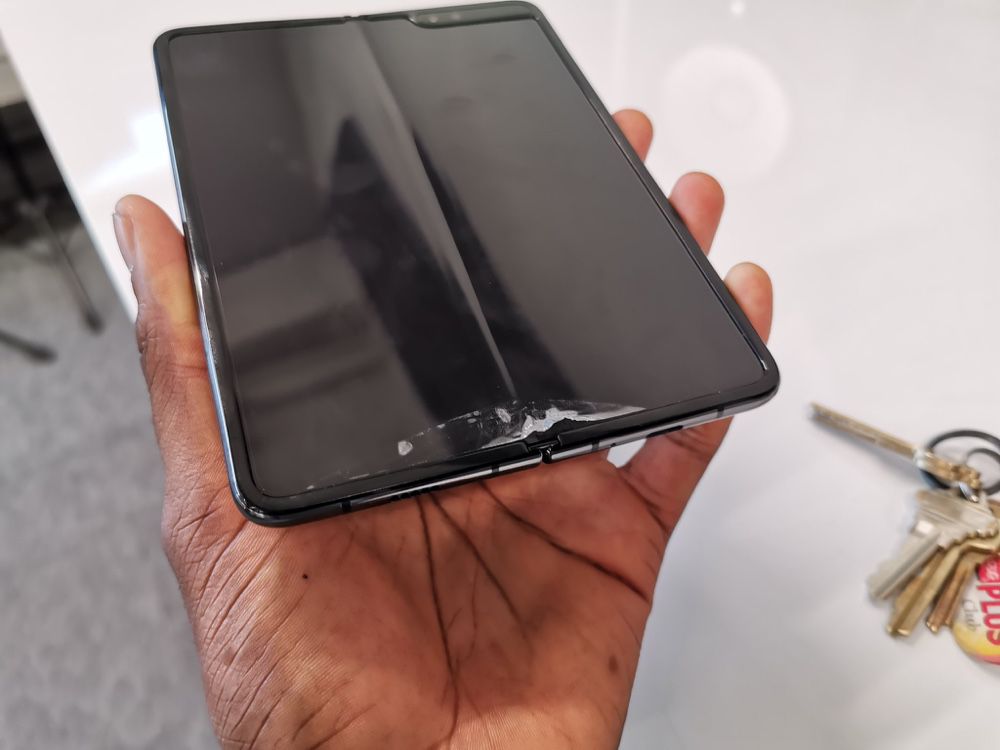 Youtubeur Marques Brownlee also did experience real / fake protective film without knowing that it should not be removed.
As for Steve Kovach, from CNBC, the situation is hardly brighter with half the screen blinking dangerously after a day of use … Samsung is obviously aware of these problems and will now activate its crisis cell. These worrisome and embarrassing concerns arise when the launch is scheduled for May 3 in Europe. The device will sell € 2,020.
[ad_2]

Source link