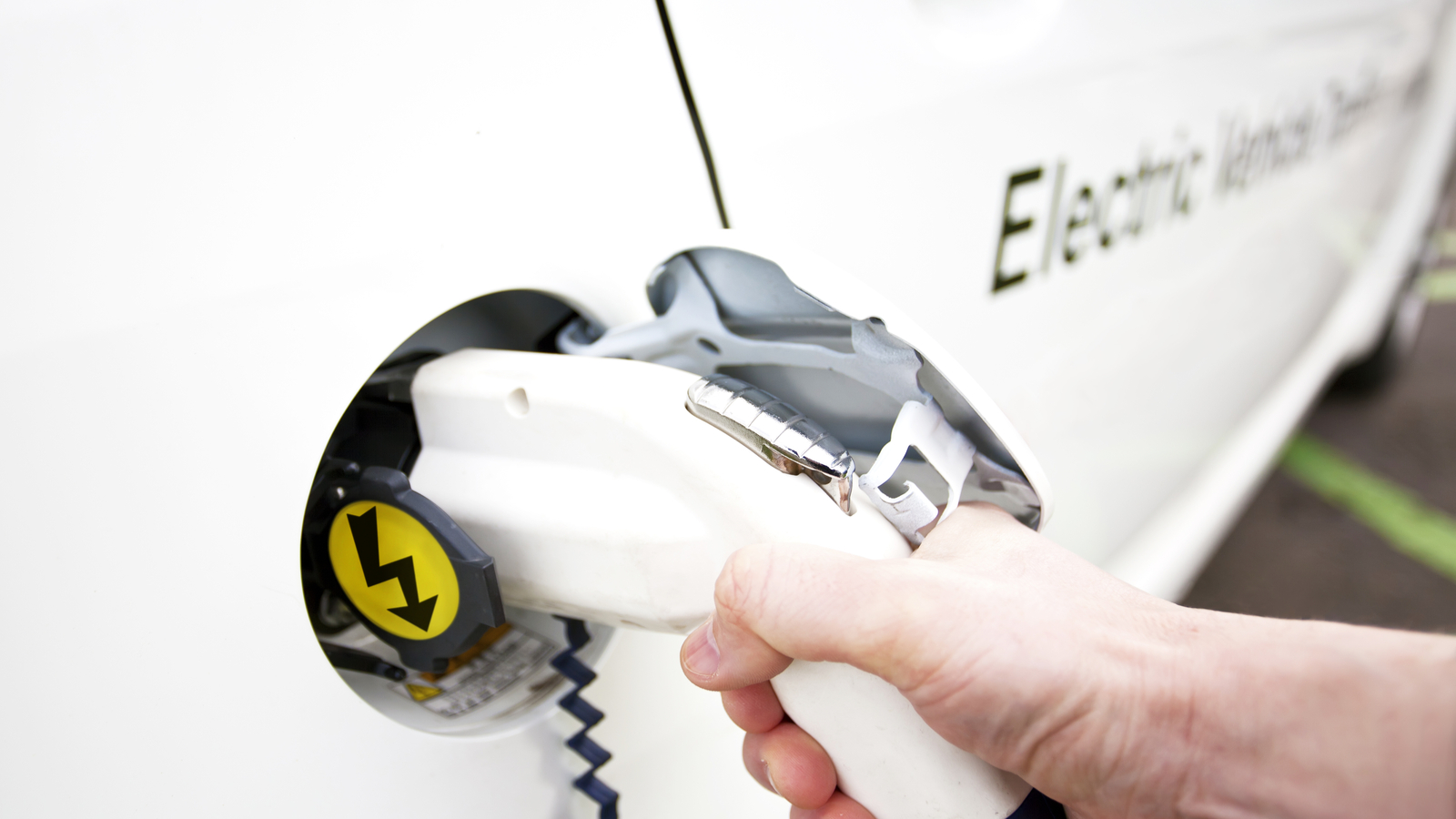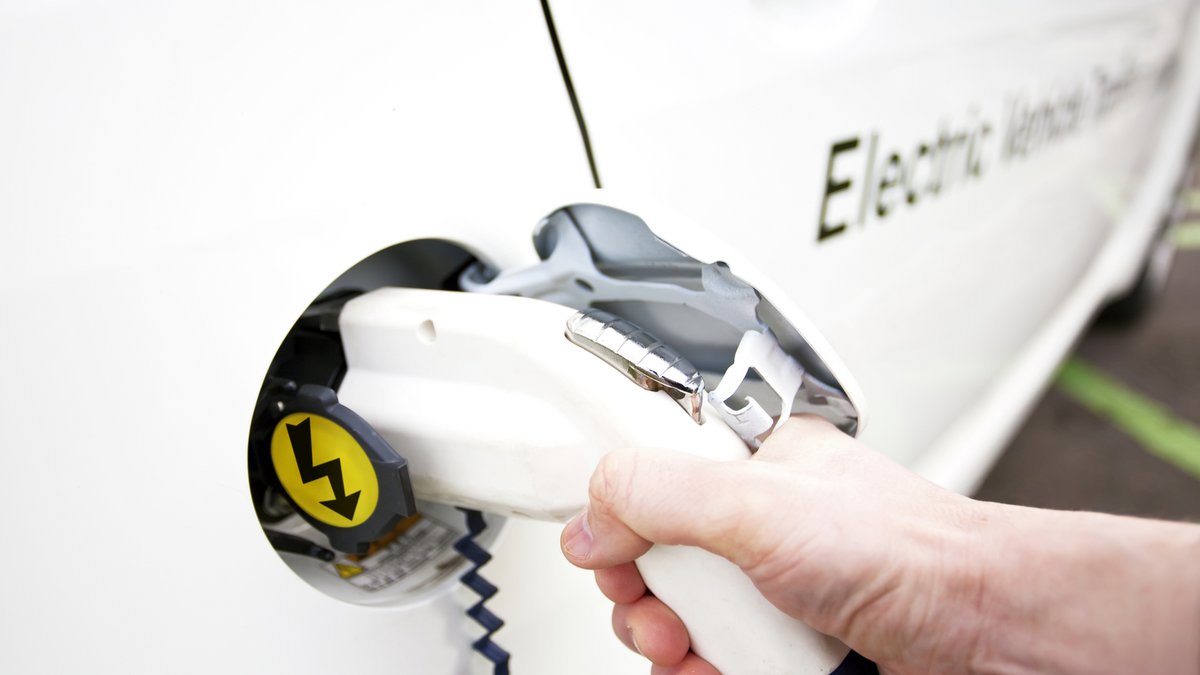 The government has decided to grant a substantial reduction in benefits in kind for employees with an electric car.
The news has gone relatively unnoticed, but it has the merit of marking yet another step of the government in favor of adopting the electric vehicle in the professional world. It's for one decree of May 21, 2019 published in the Official Journal on 12 Juneamending an earlier decree on the assessment of benefits in kind in respect of supply of electric vehicles by the employerthat the state now offers employees the opportunity to benefit from abatement benefits.
An incentive deduction of 50%
For some time, few officials wanted to favor the adoption of a vehicle of electrical function, the latter returning more expensive than a traditional thermal car. This statement will be seriously questioned.
In fact, the decree now provides a significant reduction of 50% considered in calculating the benefit in kind of thest January 2020 and 31 December 2022. This allowance is not applicable in all cases, subject to a maximum limit of EUR 1,800 per year.
Provisions valid until at least 1st January 2023
It should be noted that the decree specifies that the expenses taken into account to calculate this benefit in kind not take into account the electricity costs incurred by the employer to load the vehicle.
With regard to recovery, the text indicates thata terminal provided by the employer to its employees shall constitute a benefit in kind evaluated at zero when the employee uses the kiosk for personal purposes. This provision, which is found in Article 2 of the Decree, is valid for the current period of 1st From January 2019 to December 31, 2022.
A new decree will be issued soon to define the reduction applicable to professional vehicles of 1st January 2023.
Source: Legifrance
Source link