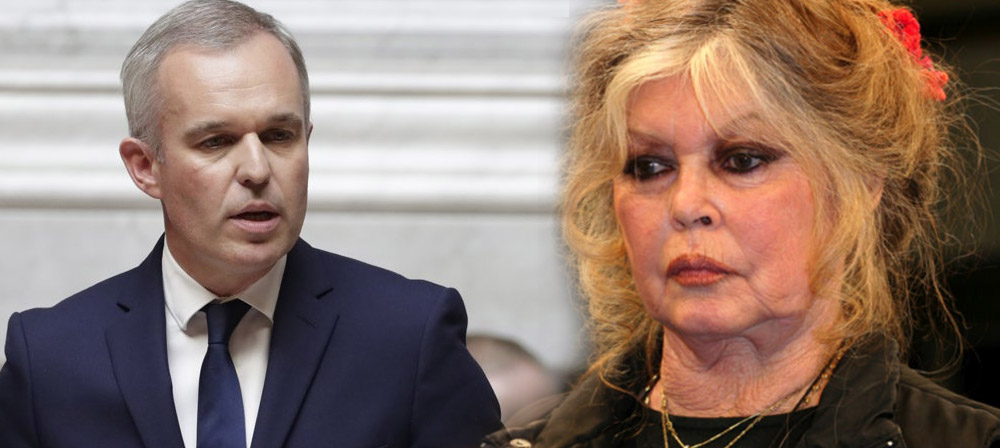 [ad_1]

In an open letter published yesterday in his Tweeter account, BB did it again!
Not tired of insulting everyone according to her mood, Brigitte Bardot, on the eve of the Council of State's goose hunt in February, chose to go after the Minister of State. Ecology, François de Rugy himself!
Oh no harm, the president of the foundation with his name, only deals with the minister … of the murderer, doubled a coward!
Stung, François de Rugy responded in sequence with a statement explaining the good reasons to hunt geese in February, but also invited the former actress and model to a little more restriction in their observations. BB is lucky, no doubt that his past played in his favor, for a lot less, some would have claimed.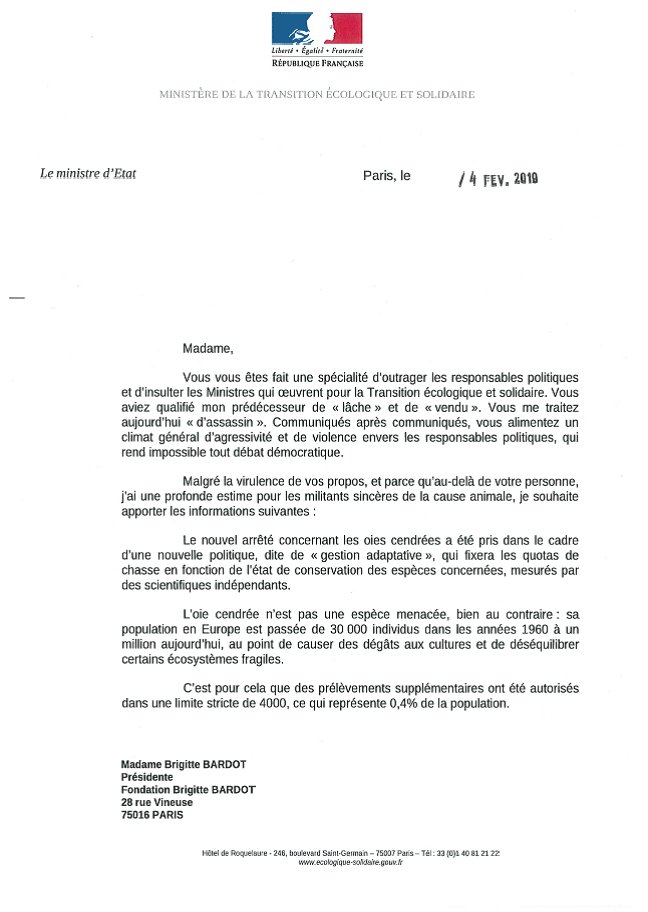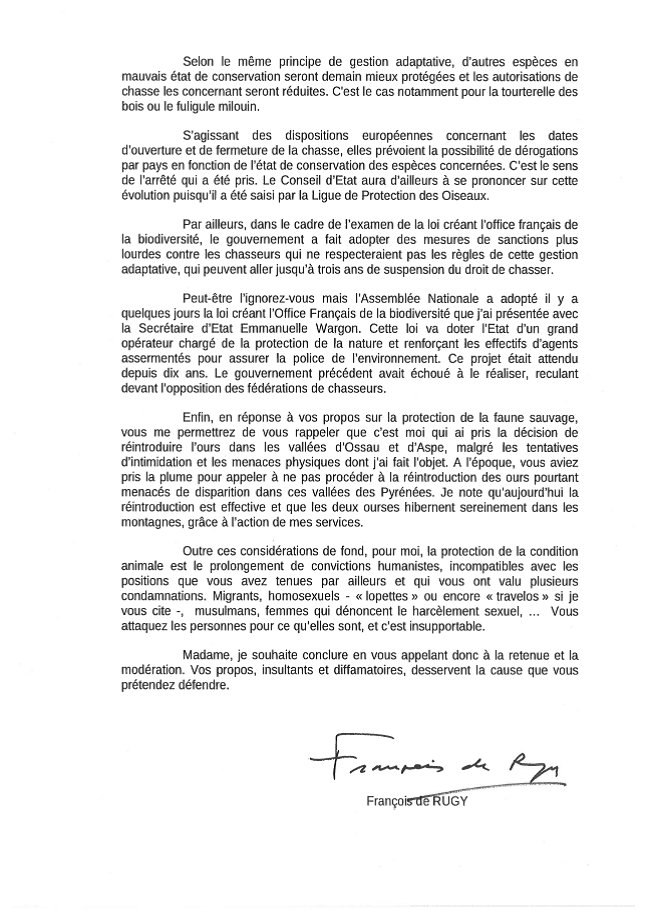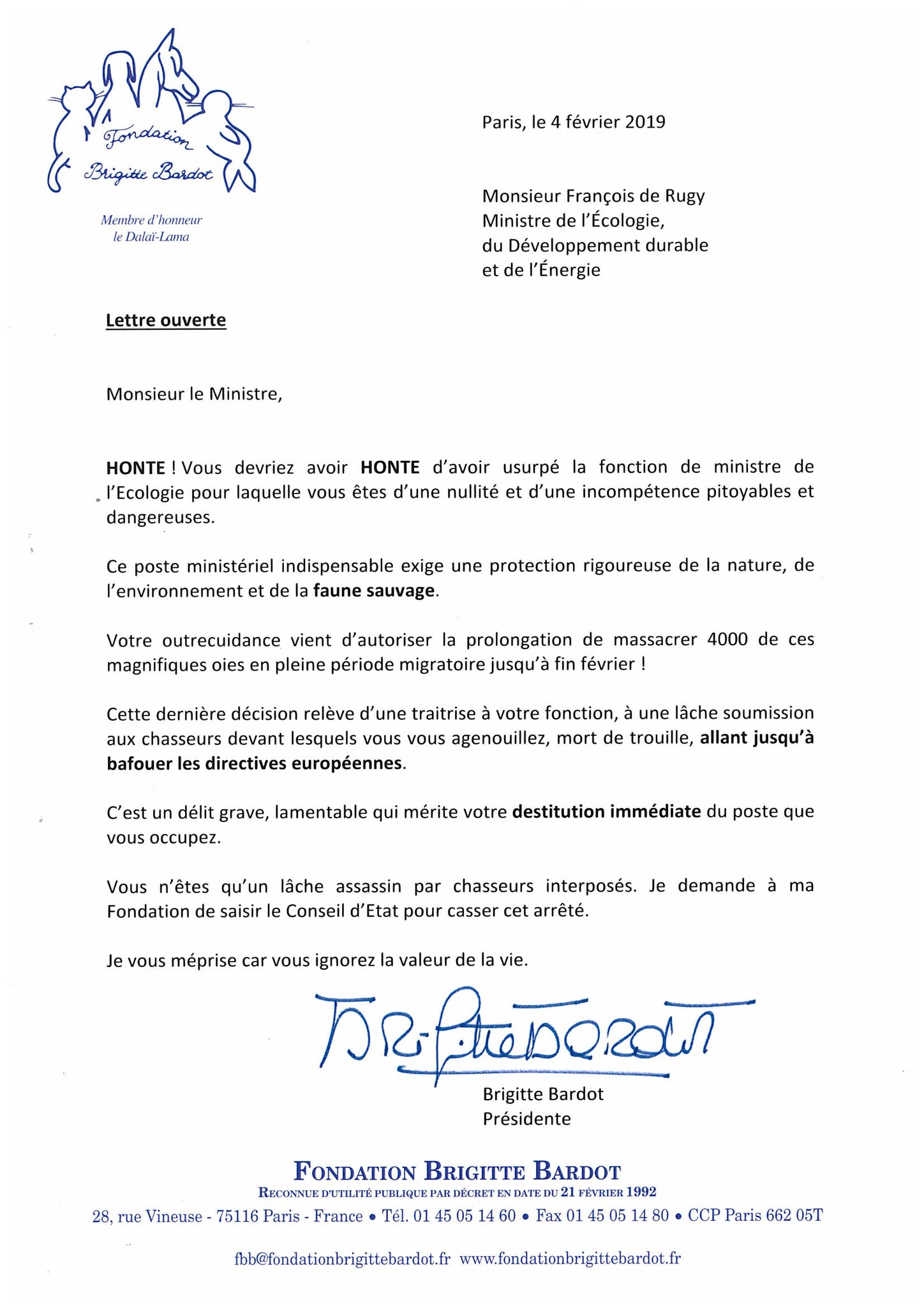 [ad_2]

Source link