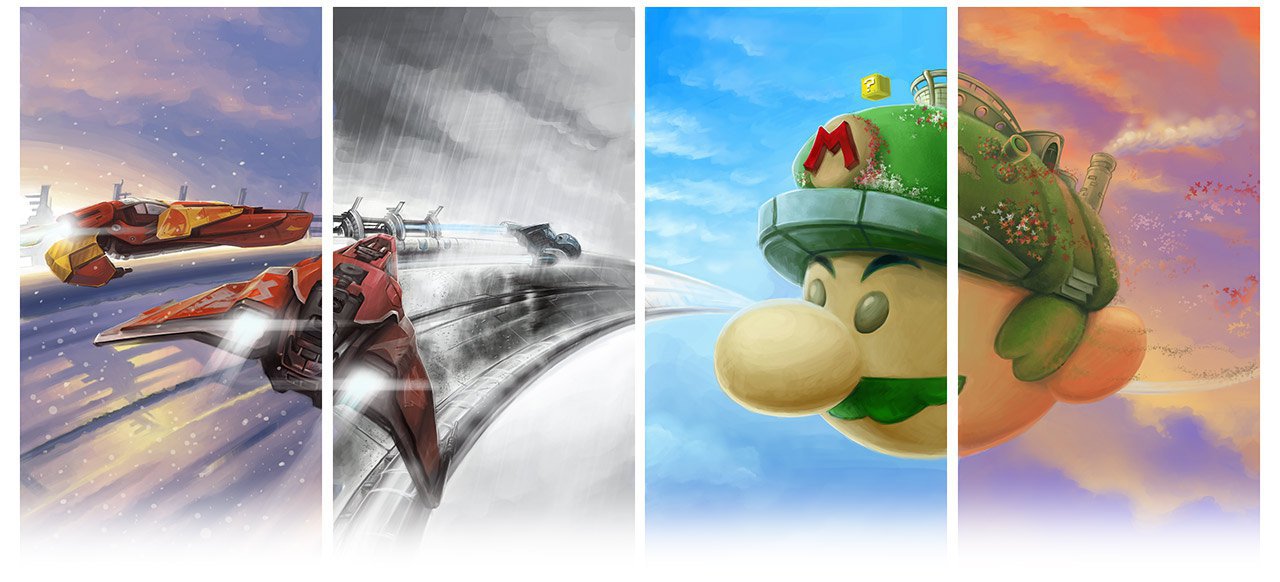 [ad_1]
Stalkingwolf wrote 😕

Yesterday 23:04

DeathHuman wrote 😕

Yesterday 22:54

The trailer looks at least very exciting and somber and could explain why you did not see the human form of Ganon in BOTW.

This has already been explained.
I think Botw is the best Zelda of all time because it's not a kindergarten hand.
Were the ancient dungeons good? every 6 years of age could solve this.
I tried practically every year and I died of boredom and gave it to my daughter.
For people who want easy fashion with Kunddelfakor comes a Zelda this year. I'm glad they once again force another Zelda and the sales numbers and revisions have agreed with them.
Sales numbers and ratings are high on all Zelda. In the Skyward Sword, it took a long time for people to realize that it was bullshit (which BOTW is not).
BOTW takes many steps in the right direction (difficulty level, freedom), but for each of them two in the wrong (recycled chiefs, lame mazes, mutilated story with fake accents, copy and paste sanctuaries, weapon system, soundtrack. .. and much more. ).
The Titans in BOTW did not feel good because they always felt they were using flaws instead of real game mechanics. Any 6-year-old can do that, too. You can not tell me that you thought it was better than a forest temple or water of Ocarina of Time, which atmospherically put everything in the bag, what BOTW has to offer.
To Knuddelfaktor: No Yiga I briefly had the same ominous feeling I had at that time, when you left the Mental Valley in Goth 2 and suddenly allied killers waited for one. Even the game turned the Yiga into ridiculous clowns. Like the Gorons, whose empire looks like a theme park. Or you have to look for the Ornikinder. Or the wedding of affection in Bauklötzchendorf. I do not know much Zeldaspiele …
[ad_2]
Source link