[ad_1]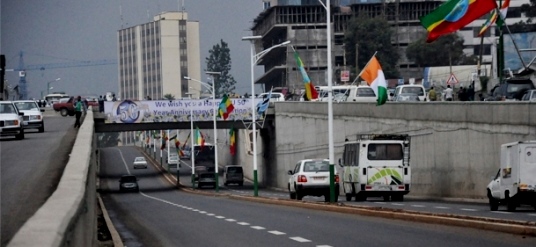 The Ethiopian Information Network Security Agency (INSA) says it is installing security cameras on the streets of Addis Ababa.

The agency is investing 43 million birr (more than US $ 1.5 million), according to Abdulbasit Ahmed, director of communications of the (INSA). Compared to some African cities, Addis Ababa has been relatively a peaceful city.
Meanwhile, recent police reports show that illegal possession of weapons and unusual crimes committed by individuals in police uniforms have become a new phenomenon in the city.
He indicated that so far the agency has installed 140 security cameras on the main road from the airport to Meskel Square. When the facility is completed, the cameras are expected to provide vital information to the federal police and resolve security issues in the political capital of Africa.
The cameras are currently under trial and are expected to come online soon, according to Abdulbasit, quoted by the FBC.
The deputy inspector of the ICT infrastructure division of the Federal Police, Andinet Sisay, said that technology has proved vital in developed countries and urged drivers and the public to protect the cameras as their property.
[ad_2]

Source link