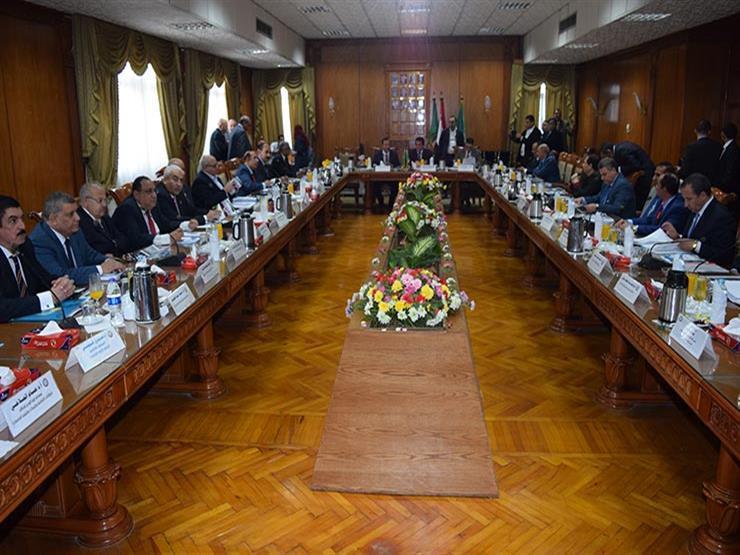 [ad_1]
05:31


Saturday, June 22, 2019

Written by Dalia Shebel:
The Higher Council of Universities approved the schedule for the academic year 2019/2020, with the start date for the first semester on September 21, 2019, for 15 weeks.
The board said in a statement on Saturday that the first semester exams are scheduled to begin from January 4, 2020 until Thursday, January 23, 2020.
According to the schedule, the semester license begins on Saturday, January 25, 2020, through Thursday, February 6, 2020.
The study will be resumed in the second semester on Saturday, February 8, 2020, and for 15 weeks, and the exams will be held in the months of May and June, according to the nature of the study in the different colleges.
[ad_2]
Source link