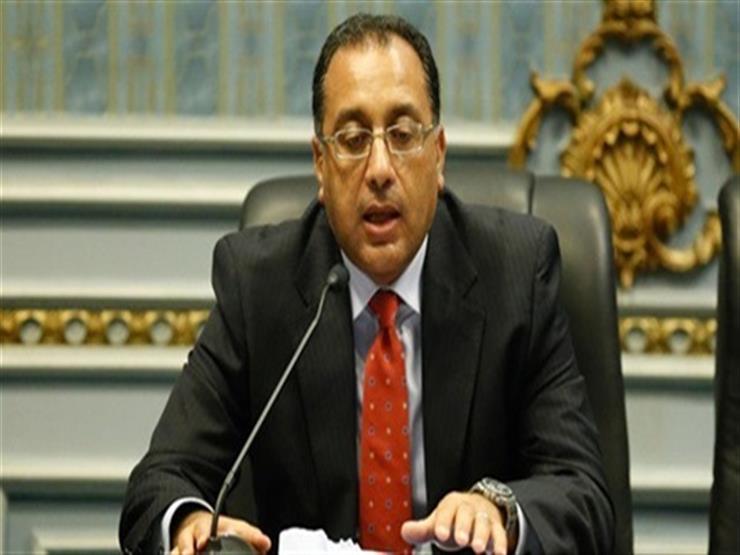 [ad_1]

02:58 PM


Monday, April 1, 2019

Books – Mohamed Gayaat:
Dr. Mustafa Madbouli, Prime Minister, met today to discuss the procedures related to the implementation of the President's directives to grant subsidies to state employees.
The meeting was attended by Finance Minister Mohamed Meit, Ahmed Kajuk and Dr. Ihab Abu Ayesh, Deputy Finance Ministers.
The meeting reviewed the measures taken to implement the guidelines of President Abdel Fattah Al-Sisi regarding the granting of an exceptional allowance to state officials for a lump sum of LE 150 and the granting of a periodic bonus of 7% civil servants, £ 75, and granting a periodic allowance of 10% of basic salary with a minimum of £ 75 for those not covered by the Civil Service Act.
In this context, the Prime Minister praised the historic decisions taken by the President of Sisi regarding the salary and pensions system, which will have a positive impact on the standard of living of citizens and the establishment of social justice.
Medbouli quickly introduced the bill on subsidies on the agenda of the Council of Ministers meeting to be held this week, to be approved by the Council, and then forwarded to the House of Representatives in preparation for the start of implementation, from 01 of July 2019.
[ad_2]

Source link