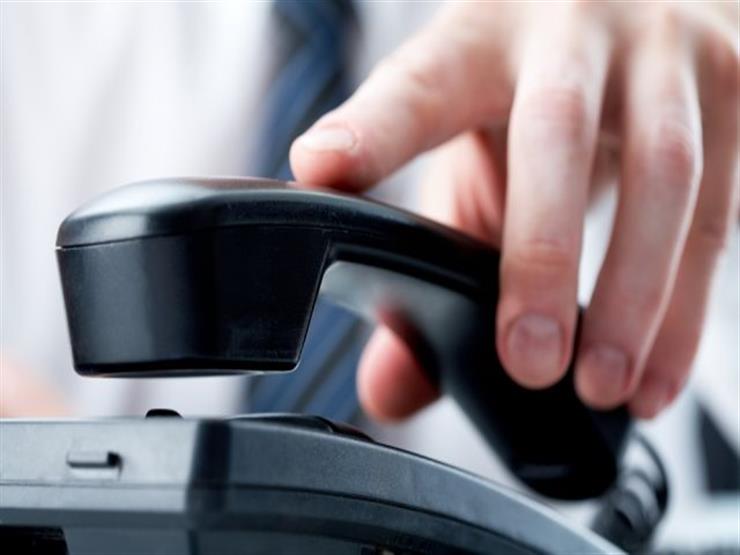 Books – Mohammed Alaa Eddin:
An official from the Egyptian Telecommunications Company, Lamasrawi, said the company decided to cancel the grace period to pay the land accounts and stop the service if the customer did not pay the bill in time.
The source added, preferring not to be identified, that "in the past customers were given a one-week grace period to pay the bill, and accumulate more than one invoice to customers and therefore this system was canceled."
He said that "the service will be interrupted if the customer does not pay the bill, provided that a fine is added to the invoice amount due in case of non-payment within 48 hours after service suspension."
He added that "the contract with the customer will not be canceled due to late payment of the invoice, but will stop only the service."
The source pointed out that the termination of the contract will be in case of violation of the condition of the customer of the terms of the contract, such as the use of the residential telephone for business purposes, because of the difference in tariffs for home-to-business packages.
Source link