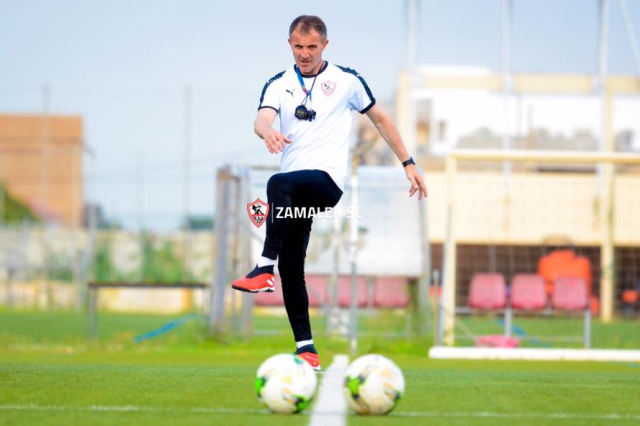 Zamalek coach Sergio Micho has decided to exclude four players from the next game against Egypt, which will take place on Thursday at Al-Salam stadium as part of the second round of the Premier League.
Zamalek technical director Mohamed Antar and Hazem Imam were removed from the team for technical release, while Youssef Obama and Mohamed Hassan were dismissed because of an injury.
Al-Khawaja confirmed the safety of defensive pair Mohamed Abdel Ghani and Mahmoud Hamdi Al-Winch after recovering from injury and being ready to join the White Knight in front of the Fayoumi team.
Serbian Meicho-led Zamalek's team in Wednesday's final training at Abdul Latif Abu Rgela stadium in preparation for Egypt's cleanup on Thursday at the Peace Stadium in the second round of the Premier League competition.
Zamalek coach Youssef Obama has lost the game due to a knee injury, while defender Mahmoud Hamdy El Wensh has been in training and is ready to play, according to the coach's view.
Source link