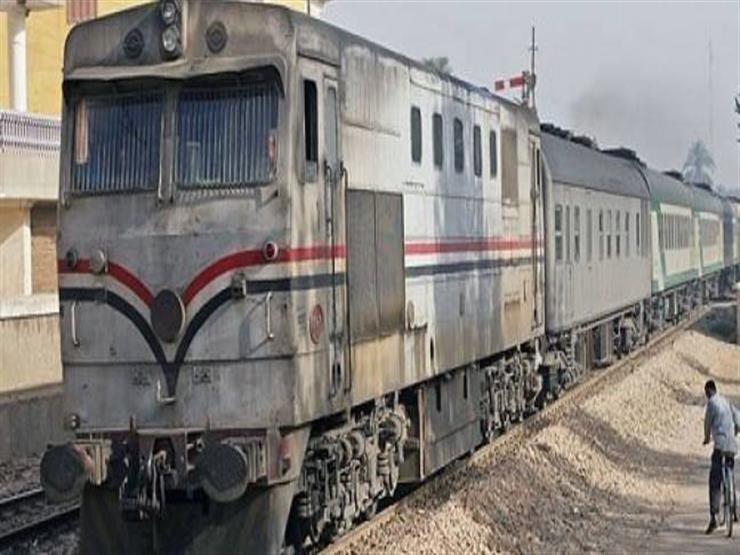 [ad_1]

08:37


Wednesday, April 17, 2019

Books – Osama Abdul Karim:
The Railway Authority announced the expected delays and delays in some lines of the Authority on Wednesday due to the renewal and maintenance of the railway and the modernization of signaling systems and development work.
According to the authority, the average train delay on the Cairo / Alexandria line is 40 minutes, on the Cairo / Assiut line 30 minutes, Assiut / Aswan 35 minutes on the Banha / Port Said line 45 minutes, and on the Tanta / Mansoura / Damietta for 20 minutes.
The TRA apologizes to the passenger public for these delays due to delays in some workplaces in railway renovation and maintenance projects and the development of signaling systems, sliders and terminals to improve the level of service and provide better services to passengers.
[ad_2]

Source link