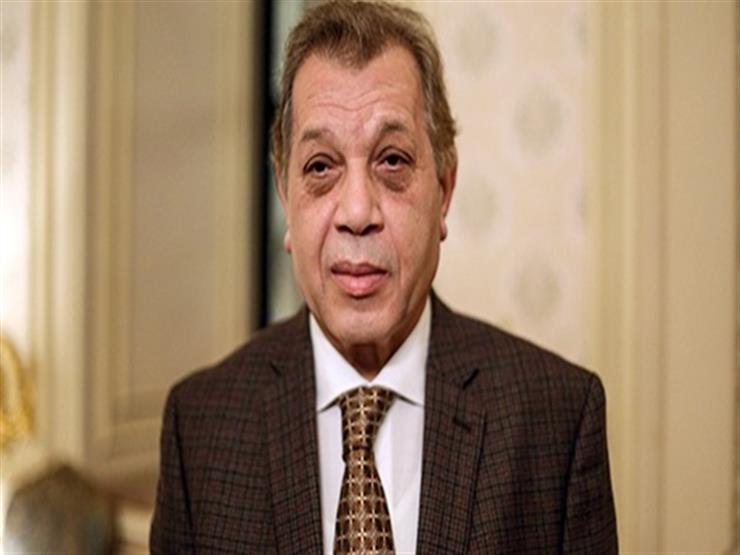 Safa Essam El Din:


Posted in:
Saturday, November 10, 2018 – 3:10 a.m.
| Last update:
Saturday, November 10, 2018 – 3:10 a.m.

The structure responds: I reject this description and production is governed by the gain
The meeting of the Committee on Culture, Information and Antiques of the Chamber of Deputies, a heated debate and the attack of Deputy Osama Shrush to the chairman of the Committee Osama Haikal, who is the head of the City of Media Production, during the discussion of a request for information about the non-production of films about the October war.
Deputy Radwan al-Zayati, during a briefing to the Minister of Culture, denied the production of films about the October war games.
In his speech at the meeting, Shrush criticized the media production city, saying, "City of Media Production is a state within the state." Shakil said, "I reject this description."
He criticized the lack of funding for the production sector in the city from the implementation of a documentary on the October War and its championships, Heikal said: "The city is an Egyptian company operating in the for-profit, free zone system. It is controlled by the Central Audit Organization. "
Heikal said the city suffered a loss from its inception until 2014, saying, "Therefore, it was necessary to establish rules for production if it were not a gain from which we did not participate."
He insisted on his point of view and the need for the city to participate in the production of the Armed Forces Championship regardless of the loss or gain of the film.
"What is happening now in the Egyptian army is not less than what happened in the period from 63 to 73," said Nishwa El-Deeb, a member of the Egyptian parliament. "We live in the most glorious periods of the Egyptian army, every year in the work of Jalil and beyond the Egyptian army, and they need a whole system to talk about our history and to present and respond to lies."
Deputy MP Mohammed Shaaban, MP, said: "What is beneficial to a party produces and takes responsibility," proposing agreements and partnerships between the private sector and countries in countries to produce a high-level film on the war of October.