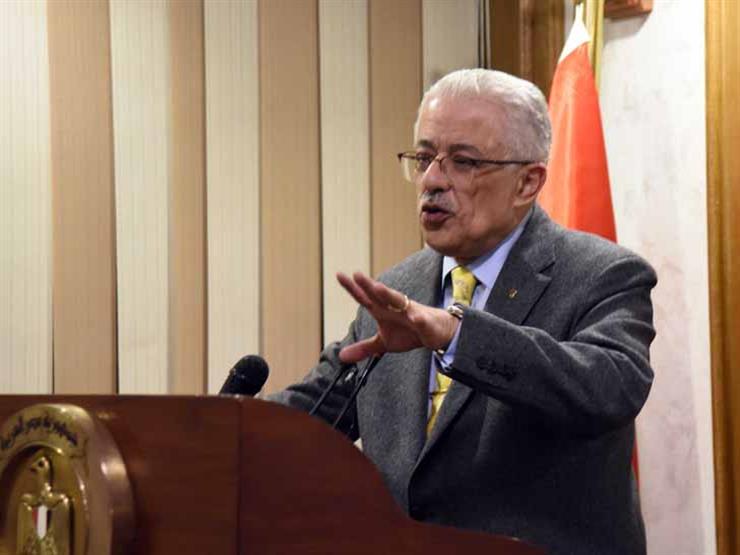 [ad_1]

At 7:46 p.m.


Monday, March 25, 2019

Books – Mohamed Gayaat:
Dr Tarek Shawki, Minister of Education, said that during his meeting on Monday, Dr. Mustafa Madbouli, the Prime Minister, addressed the necessary infrastructure in two schools where there are technological errors.
Shawki told a news conference at the Cabinet that "it has been agreed that exams will not be performed on tablets until 100% of the technology is confirmed. During the next 10 days, which include the secondary exams in the first grade, questions are placed on the website. of the ministry. "
"Students need to go to the site and download training questions only without graduation," Shawki said.
"We will not bother you with the experience of the new education system," Shawki told students and parents. "Students should focus on the questions that will be posted daily on the ministry website and the answers that will be distributed."
[ad_2]

Source link