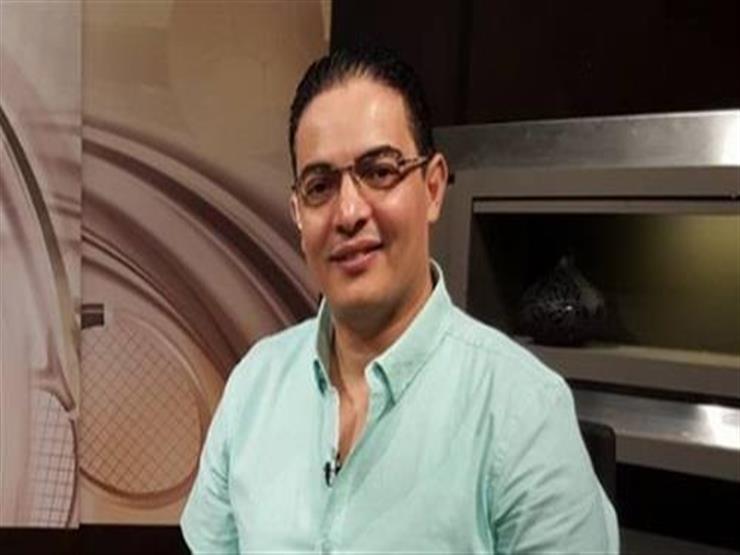 [ad_1]

07:26 p


Saturday, June 22, 2019

CAIRO (AP)
The President of the media, Dr Tarek Saada, congratulated President Abdel Fattah Al Sisi and the Supreme Committee overseeing the African Cup of Nations, under the chairmanship of His Excellency Mostafa Medbouli, Prime Minister, with the successful opening of the championship.
Saada said in a statement that the ceremony presented a civilized image of the new Egypt, and that organizing the entry of fans easily through the new electronic "cheerleading card" showed the ability of the Egyptian state to organize major sports tournaments.
He also congratulated the national team for the players and coaching staff for their impressive performance and victory over Zimbabwe in the opening match of the CAF Africa Cup of Nations, and gave them a match worthy of Egypt's most crowned championship.
He also praised the role played by the Interior Ministry in securing the largest sporting event on the African continent and the Middle East, which sends a worldwide message that Egypt has been and will continue to be a country of security and protection.
To follow the 2019 African Nations Cup (click here)
[ad_2]

Source link