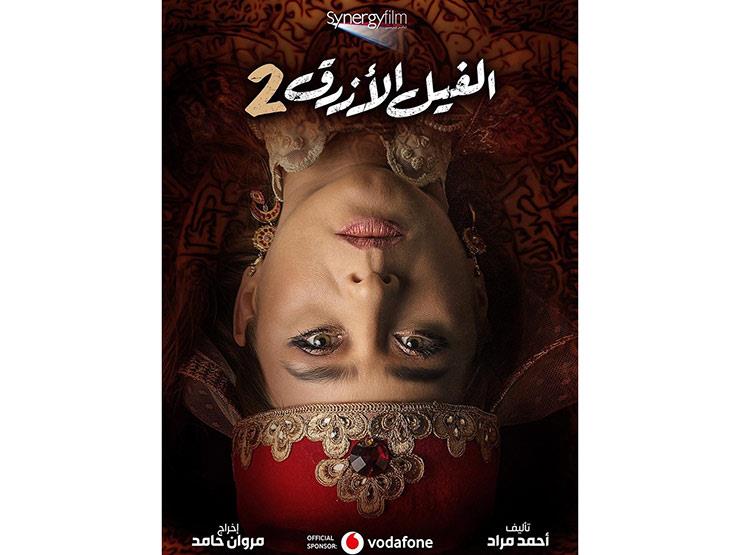 [ad_1]

Written by Mona Al-Moji:
The official website of the second part of the movie "The Blue Elephant" on Facebook revealed the second film in the film scheduled for the Eid al-Adha season.
The actress, Nelly Karim, a queen of ancient times and her face inverted, appeared on the poster, writing: "You're not in the house with you!"
The artist Karim Abdul Aziz was the first poster of a single film, and revealed the page "Blue Elephant 2" in "Facebook."
"Blue Elephant 2," starring Karim Abdul Aziz, Nelly Karim, Hind Sabri and Iyad Nassar, written by Ahmed Murad, and directed by Marwan Hamid and production of "Synergy."
[ad_2]

Source link