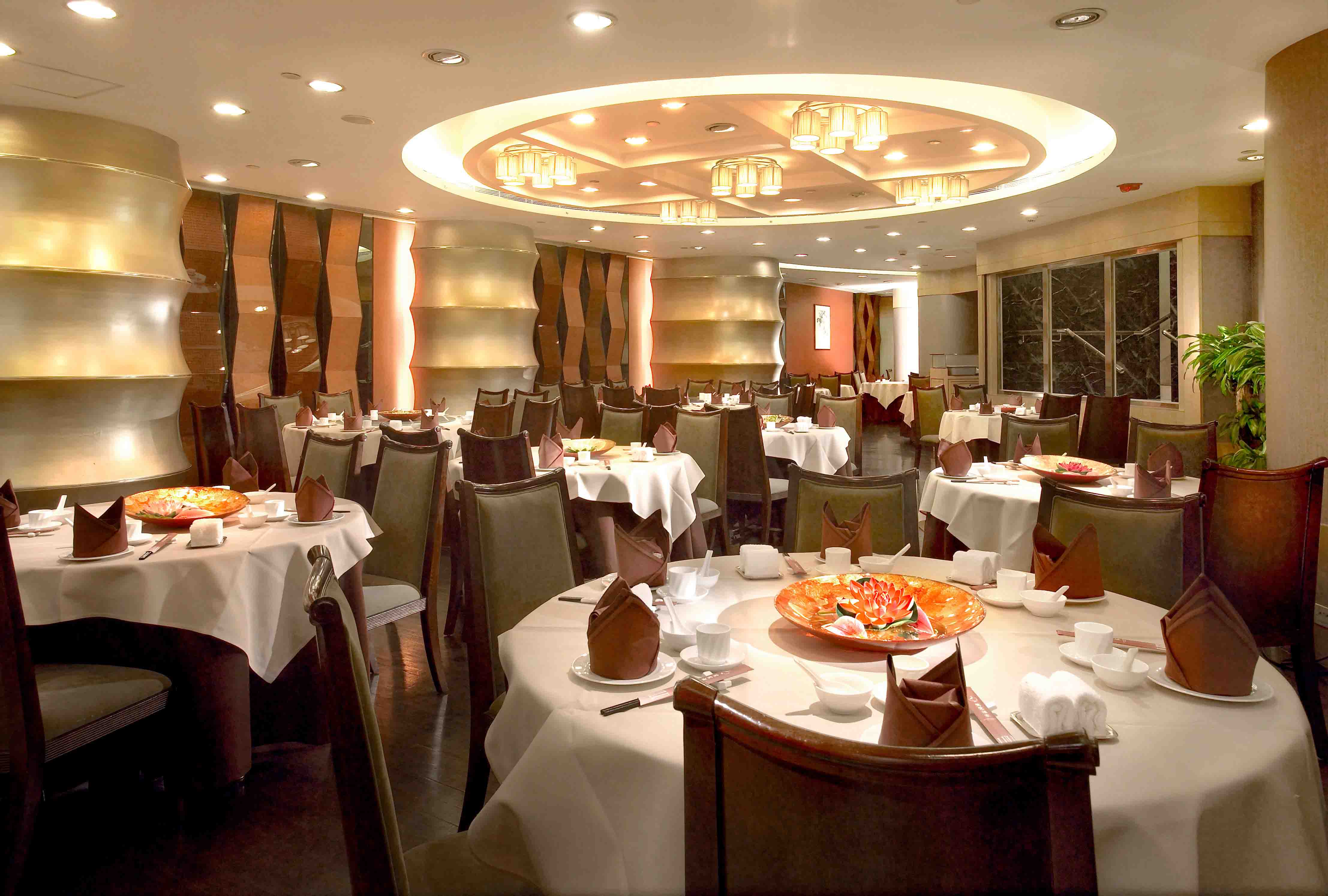 Asthma El Desouki


Posted on: Monday, November 2, 2020 – 9:28 pm | Last updated: Monday 2 November 2020 – 21:28

Nader Saad, spokesman for the Council of Ministers, commented on whether it is possible for a closing process to occur in the early hours of the morning, stating that it is an entrance, but it is very close.
Saad added by telephone to the program "On My Responsibility", presented by journalist Ahmed Moussa on the satellite channel "Echo Al Balad", on Monday night, that the Cabinet will have a meeting next Wednesday. In it, the new permanent and fixed closing dates for restaurants, cafes, handicrafts and shops will finally be approved.
He explained that, for example, if restaurants close in the summer at 11 pm, they close in the winter at 12 noon, highlighting that this procedure is constant and has nothing to do with the Corona virus.
He mentioned that it is the first time in more than four decades that Egypt has applied such measures, stressing that it is the citizens who complain about this issue.