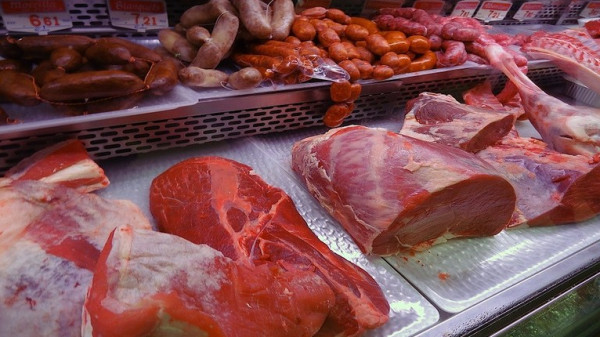 [ad_1]

Researchers at the University of Oxford have found that eating red meat and daily treatment, although in small amounts, increases the risk of colon cancer.
According to the International Journal of Epidemiology, published in this study, the researchers came to the results after a six-year study, during which they collected information on 500,000 patients, according to Novosti.
During the study period, eating 76 grams of red meat (beef, sheep and pork) and treatment increased the risk of cancer by 20% compared to eating 21 grams or less of red meat.
The risk was 15% higher for those who consumed up to 54 grams of red meat a day, compared to those who ate only 8 grams a day. Those who ate 29 grams of processed meat a day were 19 percent more likely to take a risk than those who ate only 5 grams.
[ad_2]

Source link