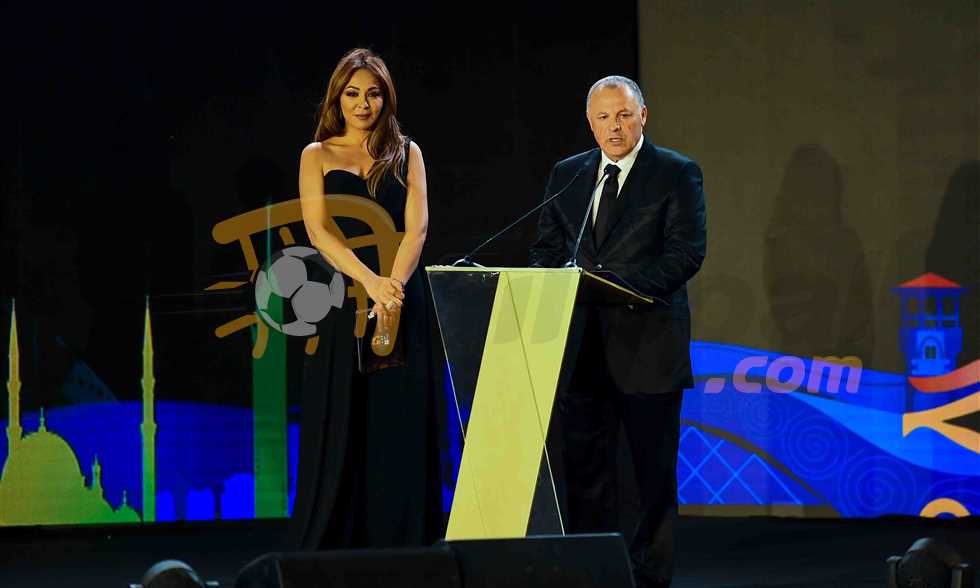 Hani Abu Rida, chairman of the Football Federation and organizing committee of the African Cup of Nations, revealed that the committee specifically looked at third-tier prices.
"The committee is currently reviewing ticket prices for the tournament in order to achieve one of the tournament's most important goals, the return of the masses to the stands," Abu Reda said in a statement.
Abu Reda added that "this review mainly targets ticket prices for the third class for the national team, which represents an important mass of the team and the championship."
"That is in addition to the ticket prices for other group games we are working to encourage the masses of the Egyptian ball to fill the bleachers to show the face of civilized Egypt to the mainland and the world."
The chairman of the organizing committee, "We are in constant contact with the relevant authorities in this regard to reach the interest of the Egyptian public."
The Ministry of Youth and Sport said in an official statement on Tuesday that Minister Ashraf Subhi stepped in to resolve the "price crisis for African Nations Cup tickets".
The organizing committee of the African Cup of Nations revealed on Monday the ticket prices for the tournament.
The Organizing Committee has established 100 Egyptian pounds as the price of the third class ticket in games in which the Egyptian team is not part, and 300 Egyptian pounds for the second and 500 Egyptian pounds for first class.
The public can watch two games in the same field. For example, the viewer can buy a ticket for the matches of Morocco, Ivory Coast, South Africa and Namibia on June 28 at the Peace Stadium.
As for ticket prices for Egyptian games, the Commission identified 200 pounds for the third class ticket and 400 pounds for the second class and 600 pounds for the first class and 500 pounds for the first grade and 2500 pounds for the main cabin .
The organizing committee of African nations has previously revealed that tournament tickets will be sold electronically.
Egypt will host the 2019 African Nations Cup in June and July with the participation of 24 teams for the first time.
The tournament begins on June 21 with Egypt and Zimbabwe at the Cairo Stadium at the opening of the tournament.
Read too:
Croatian referee for the play-off management and pyramids – his third appearance out of his country this season
ESHEL announces Ben Omar's injury by cutting the cruciate ligament
Schubert: I think happy Abdullah will be in the nations of Africa. Agiri admitted change goals
Lulan no Joll: Facing the stars? "The new sieve has the intensity" .. it's not the time to talk about renovation
Al – Joual – Penalty: Hits make Zamalek 's hand stronger, it' s impossible to play for Ahly.
Source link