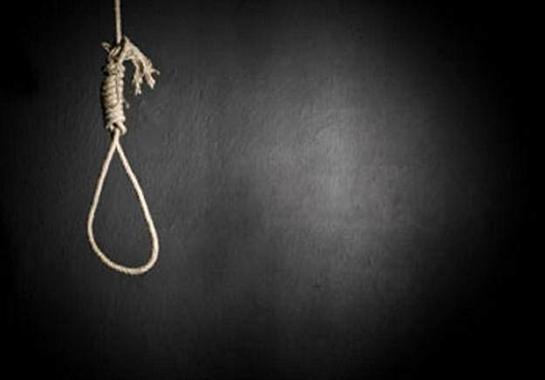 [ad_1]
12:09


Monday 29 April 2019

Books – Alaa Omran:
Security services in Cairo on Sunday evening found the body of a specialist in the Ministry of Justice "Mishnouka" inside his apartment in the Zaher area.
Al-Zaher police station received a report from three officials stating that his colleague's body was found inside his apartment on al-Jaysh Street, al-Zaher police station.
When they opened the apartment with a carpenter from the area, and in the presence of the neighbors and the owner of the property to check it, they were surprised to find a dead body on the face tied with ropes in the back and around the neck. "He said.
According to Brig. Gen. Hatem al-Baybani, head of the West Bureau of Investigation, the victim was identified as "Shafi'i," 47, a resident of the West Bank. He was away for three days without any unusual reason and his colleagues tried to contact him over the phone. And when they arrived, they found him dead.
General Nabil Salim, director of the Department of Criminal Investigation, the Cairo investigation, quickly explained the mystery of the incident, released the necessary record of the incident and sent it to the prosecution for investigation.
[ad_2]
Source link