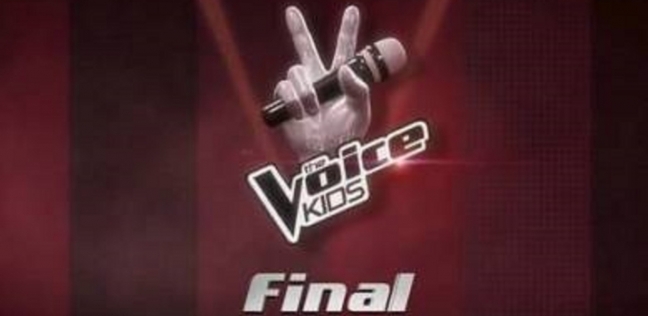 As a result of the Voice of the Russian Voice program last season, INTERPOL stepped in to investigate what had happened.
The contestants were surprised by the overwhelming victory of rival Michela Abramova, with 56.5% of the total votes, which was considered a great manipulation in the result, especially that the winner is the daughter of the famous Russian singer Also.
The first Russian channel responsible for the program announced the opening of a special investigation in cooperation with the IB International Group, which cooperates with Interpol, acknowledging that the voting was accompanied by some suspicious cases via mobile or direct contact, according to " Russia Today ".
Fans, the mother of the famous winner, were accused of manipulating and breaking rules asking for support for her daughter on her official Facebook page.