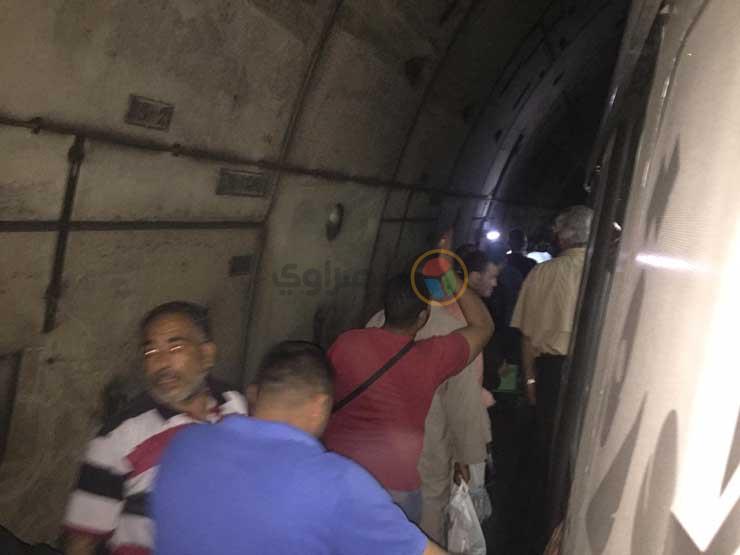 [ad_1]

11:48 p


Wednesday, May 1, 2019

Ahmed Gomaa wrote:
A train wreck on Wednesday morning resulted in a number of passengers suffocated.
Trafficking in the second line was interrupted recently due to a technical malfunction in the signaling system between the University of Cairo and the research.
Five ambulances were transferred to the Health Insurance Hospital on October 6 in Dokki, according to an ambulance source.
The ambulance also sent two paramedics to the research station to immediately deal with some cases of suffocation that refused to be transferred to the hospital.
[ad_2]

Source link