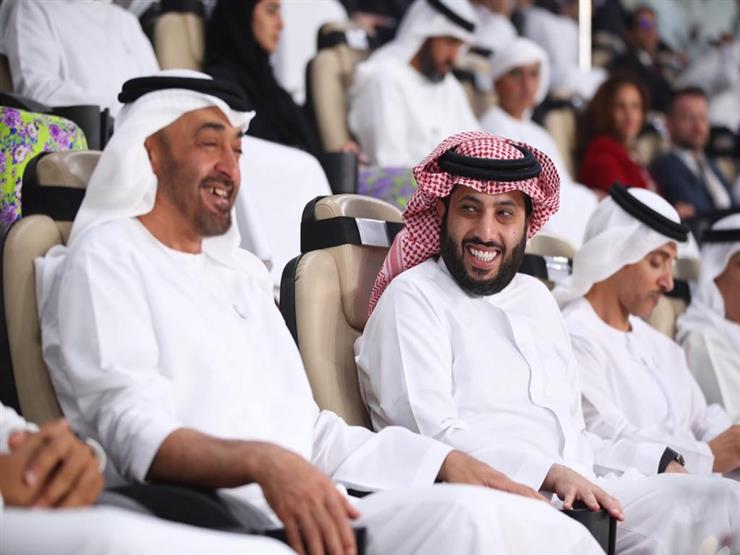 [ad_1]

12:00 p


Saturday, April 20, 2019

Books – Mohammad Hammam:
Turki Al-Sheikh, owner of the Pyramids Club and head of the Entertainment Authority of Saudi Arabia, confirmed that Abdullah Al-Saeed's and Mohammed Magdi's "Qafsha" duo will not leave the Pyramids in the next period.
Al-Sheikh added during his remarks via MBC Egypt: "Pyramids was born to evolve, what is happening rumors intended and well-known source of good."
"The president of Zamalek is following a psychological war against us and I hope he does not use the pyramids in his problems with other clubs."
Al-Sheikh went on to talk about the departure of team duo Abdullah Al-Saeed and Qafsa, saying: "Abdullah Al-Saeed is the captain of our team, and we think only of our interest."
Pyramids signed with Abdullah Al-Saeed in January of Saudi Arabia's Ahly Jeddah, while Mohammed Magdi moved to Qafsha last summer at Enppi.
On Tuesday, the Pyramids will face Zamalek in a delayed match of the 26th week of the competition.
It is worth mentioning that the pyramids divide the top of the league with the Zamalek, with 60 points, surpassing the third placed Ahli by two points.
[ad_2]

Source link