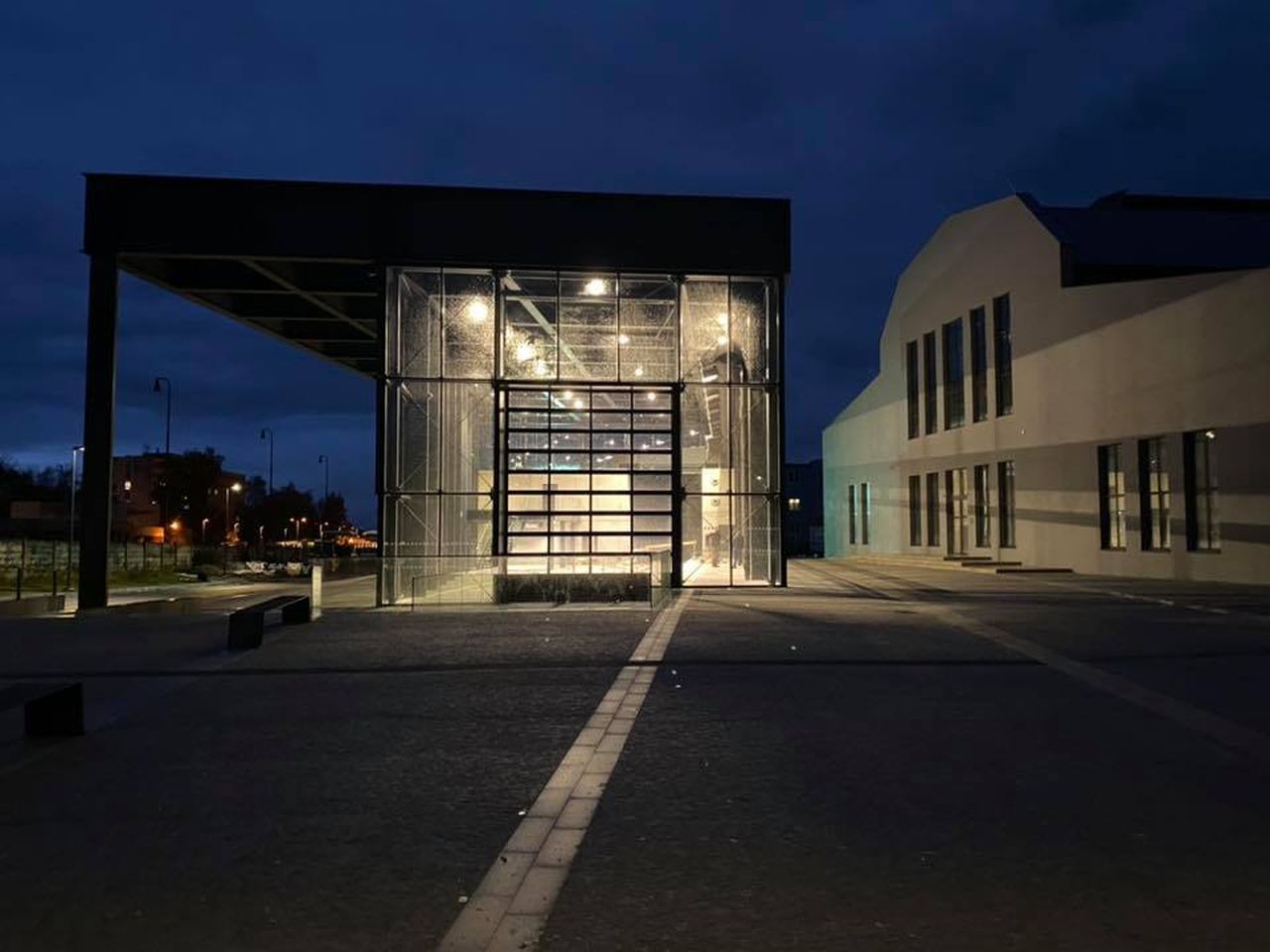 The renovation of the single car will be completed at the end of the year.
The car M 290.002 Slovenská strela strela already has a new installation in Kopřivnice, in which it will be displayed after a complete reconstruction and ready for occasional trips.
On its Facebook page, Atris presented photos of the completion of the construction of a new warehouse for the Slovenská star. She participated in the contract as a subcontractor for PS Brno, which awarded her 58 million crowns. "The new pavilion, in which M 290,002 will be on display, has already been completed,"Tatra Trucks confirmed it on her Facebook profile.
The repair of the single car is ending and should be completed by the end of the year. The renovation has been underway in ČMŽO – elektronika since 2018, and the company has already worked 60,000 hours on it. The car returns to the way it was when it entered the track. "So it can be said that Strela will be more original than it was before the renovation," said Tatra on Facebook. According to a recent report on the company's profile, the reform also brought a number of curious findings. "For example, an original 1936 newspaper with a very readable text about the current political situation or the results of football matches was found on the wall panel,"Tatra Trucks said.
Unique electromechanical power transmission
The repair was slightly delayed due to the coronavirus. In June, the car appeared on the tracks while being transported for painting.
The M290.002 car is a national cultural monument. The last time the Slovakian shot was on the railway line was in 1960, so he stayed in Kopřivnice for many years on the tracks near the Tatra Museum as an exhibition.
M290.0 cars were manufactured in 1936 for Czechoslovakia State Railways in the Kopřivnice Tatra. Josef Sousedík's transmission of electromechanical energy, for example, is unique in the car. Thanks to his idea, the car was powered by electricity, which makes the vehicle a hybrid pioneer. With the increase in speed, the traction engine was turned off and the vehicle started to be moved only by mechanical transmission. It reached speeds of up to 130 km / h, during tests it managed speeds of up to 148 km / h.
The railways implemented them on the route from Prague to Bratislava, the designation Slovenská strela has remained on the calendar until now, although complemented by the name Metropolitan. Just for comparison: in 1936, these trains traveled from Prague to Bratislava in 4 hours and 51 minutes. Today, the journey takes 4 minutes without a minute.
During the war, cars did not circulate for lack of fuel, thus serving for government and ministerial trips. One of the cars burned after being parked, the other entered the Tatra company museum.
Source link