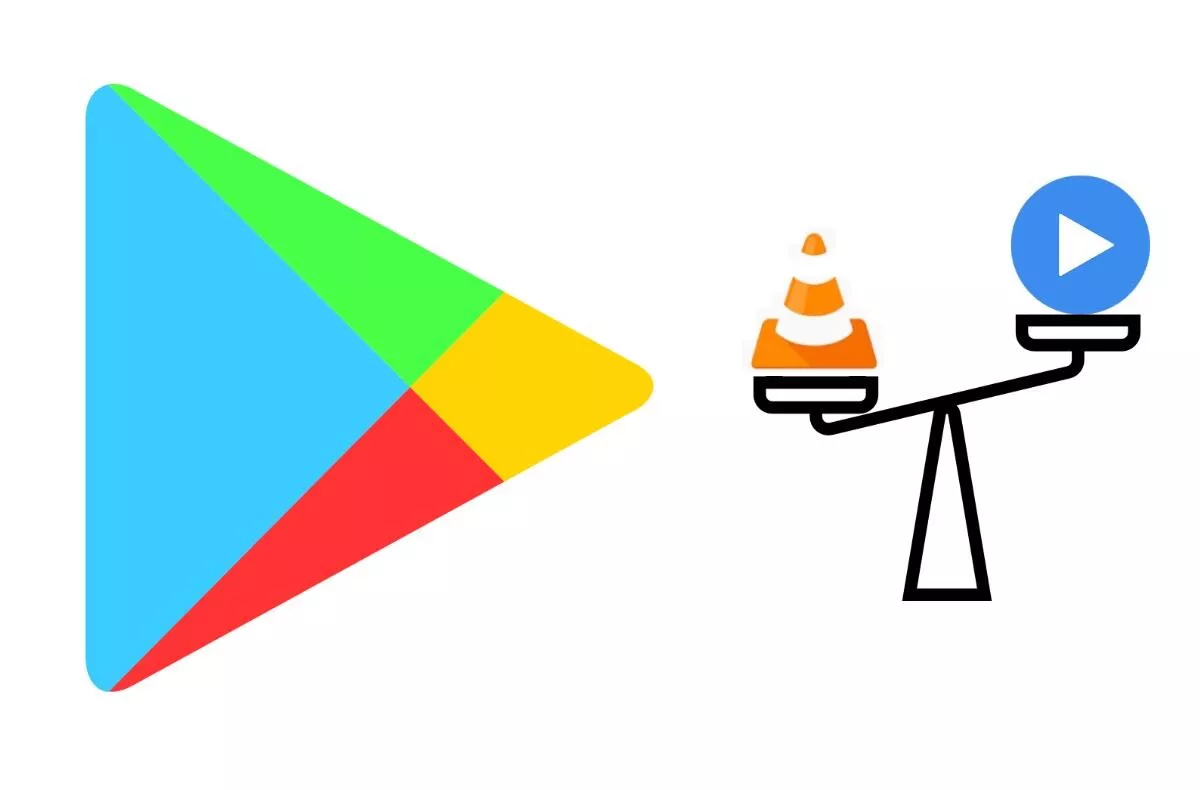 Google is trying another way to make it easier for users to find new apps. The novelty will please you especially if you are looking for an application for a specific purpose, but you choose from several variants. The new feature will help users to compare the app's features on Google Play. How will this feature be used and when can we expect it?
You should already be familiar with the system that Google is currently testing for future use on the Play Store. The function of comparing the functions of the applications will be very similar to the way you can compare products in many e-shops. Google will be able to display similar apps side by side and in the future on the Play Store in columns to compare their main properties. Offer "Compare apps"It appears directly on the application page at the bottom.
Therefore, if you have a page with a VLC media player open on the Play Store, for example, Google will display alternative players at the bottom of the page, including a comparison of its main features. In this particular case, we can see that Google Play compares properties for applications such as the ability to play offline, ease of use, display quality or control options. The new feature to compare the app's features on Google Play is currently only in testing. We will have to wait and see if it will be widely deployed.
Do you compare the app's features on Google Play?
Source: phonearena
Source link