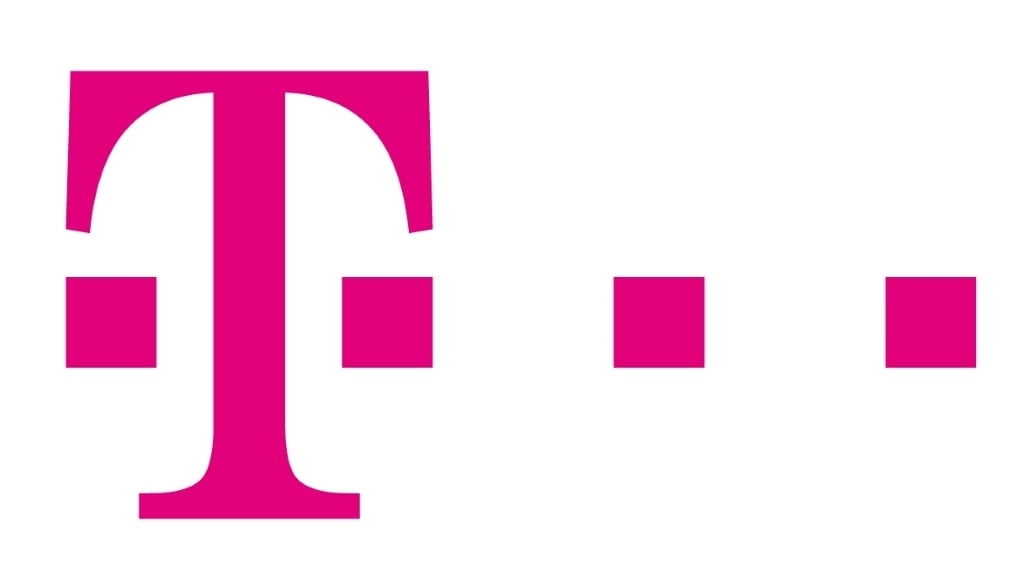 David Slížek

4 hours ago


The summer event with unlimited free data has the first impact on T-Mobile: the carrier confirmed that due to the increase in the amount of data transferred, it generally reduced the speed of downloading data while roaming.
"With the start of the holidays and the launch of the unlimited summer internet, T-Mobile's roaming traffic doubled last week, and further growth is expected to occur by the end of the school year. network and the unavailability of services abroad, the operator has decided to carry out a temporary and temporary control of the data rate in roaming, "says the operator's press release.
The announcement came after some users tested unlimited packages in Slovakia they found that download and upload speeds were greatly reduced abroad. Meanwhile, T-Mobile did not notify customers of any data slowness and was not limited to devices with other rates.
"Unfortunately, not all of our 300 data rates and 100 packages have been configured on the system, so while users of the latest fares / packages have already posted limitations, users of older fares have already sailed without limits. for all users without distinction. The connection speed will be continuously adjusted according to the current traffic, "explained the operator later.
Speed ​​limits should only apply to roaming, according to T-Mobile. The reason for this may also be the fact that the roaming operator pays foreign operators for roaming data and would pay big money for high data traffic overseas when unlimited summer packages are put into operation. There is no slowness in the home network.
A summer event with unlimited data was released for free by T-Mobile on June 20. On the same date, competitor Vodafone began offering paid tariffs with unlimited data that are tied to a number of conditions. Vodafone also limits unlimited data to 5 Mbit / s by default.