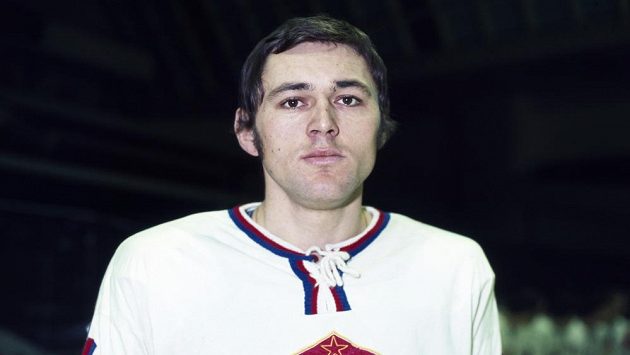 The 72-year-old world champion of 1972 worked in the Czechoslovak league in Slovan Bratislava, WHA in Toronto Toros and Birmingham, and NHL in Detroit, New York Rangers and St. Petersburg. Louis, now he's a Vegas Boy Scout.
Nedomansky was selected as a new member of the Hall of Fame with former Canadian forward Guy Carbonneau, Russian defender Sergei Zubov and Hayley Wickenheiser of Canada. Among the builders, Jim Rutherford and Jerry York were selected.
They were selected by a committee of eighteen members, and a 44-year-old former New Jersey player, Patrik Elias, was also nominated for a wider nomination.
Nedomanský also won four silver medals in world championships (1965, 1966, 1971 and 1974) and three bronze medals (1969, 1970, 1973). At the Olympic Games, he reached silver in 1968 in Grenoble, and bronze four years later in Sapporo. In the League of Czechoslovakia, he scored 369 goals in 419 games and became three-time top scorer (1967, 1972 and 1974). He scored 163 goals in 220 national duels on the national team.
In 1974, he emigrated to the NHL after joining the WHA in 1977. In six seasons for Red Wings, Rangers and Blues, he scored 286 points for 125 goals and 161 assists for a total of 428 matches. After his career, he worked as a coach in Schwenningen and Innsbruck, and since 1992 he has worked as a Boy Scout. First in Los Angeles, then in Nashville and the last three years in Vegas.