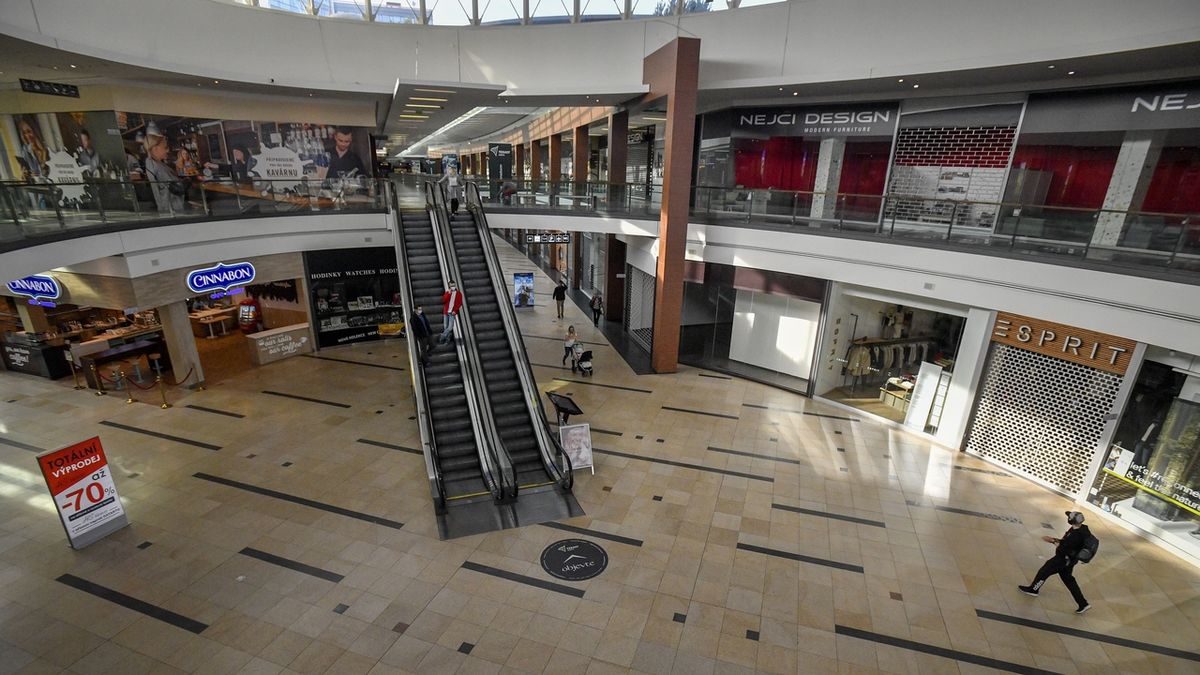 [ad_1]

Stores with clothes, shoes, sports equipment or bookstores had to close. These companies can now only issue goods that people order over the Internet from their premises. With the closing of stores, people threw themselves into e-shops. And not just for the biggest online players like Alza.cz or Mall.cz, but also for specific sellers.
Virtual stores reach an average revenue of 37 percent higher than last year
And because there is a risk of choosing the wrong one, especially for clothes or shoes that they cannot try on in the store, the sellers allow the goods to be returned free of charge and for an extended period. For example, Baťa allows the return of inappropriate shoes within 60 days at the store or by post. Deichmann stores even offer an unlimited return period for unused and undamaged products in their original packaging.
H&M clothing stores are tempted to deliver and return all orders for free after October 21, while the return period is extended to 100 days. Sportisimo issues e-shop orders in stores and all purchases from October 1st can be exchanged or returned until January 10th.
The book distributor Kosmas, in turn, rushed to offer free shipping or pickup at the chosen store within 30 minutes of booking.
Books can also be picked up at the Luxor bookstore chain in the distribution window. "We have seen a tens of percent increase since Thursday. Most of our stores have turned into e-shop shipments," said Práva Zdeněk Novák, marketing director for the Luxor and Euromedia bookstore chain.
However, e-shop sales alone cannot compensate for the loss of book sales in physical stores. In addition, stores suffer from a shortage of sales of products not related to books, such as notebooks, pens, book covers or bags, which represent a significant part of their turnover.
According to Shoptet, the largest Czech supplier of e-shop solutions, the number of new e-shops in the Czech Republic is growing at a high rate. "In the past few weeks and months, we have seen approximately 60% more interest in opening an online store than in the current months of unaffected pandemics," confirmed Shoptet chief Miroslav Uďan.
Artisans are in full swing
The existing virtual stores between January and the beginning of October achieved an average revenue of 37 percent higher than last year. "Household and garden needs were the most successful, with an increase of 62%. Revenue from online food sales increased by almost half, and in drugstores and pharmaceutical products was 39%," added Uďan.
Craftsmen are also busy. "The workshops operate normally, the service is allowed respecting hygiene measures. In the spring, our orders dropped to almost zero, now people are less afraid.
It doesn't happen that they don't want the artisan to come home to them, "said Charvát to Práva.
Currently, there is a high demand for repairs to cell phones, computers, headsets or printers.
[ad_2]

Source link