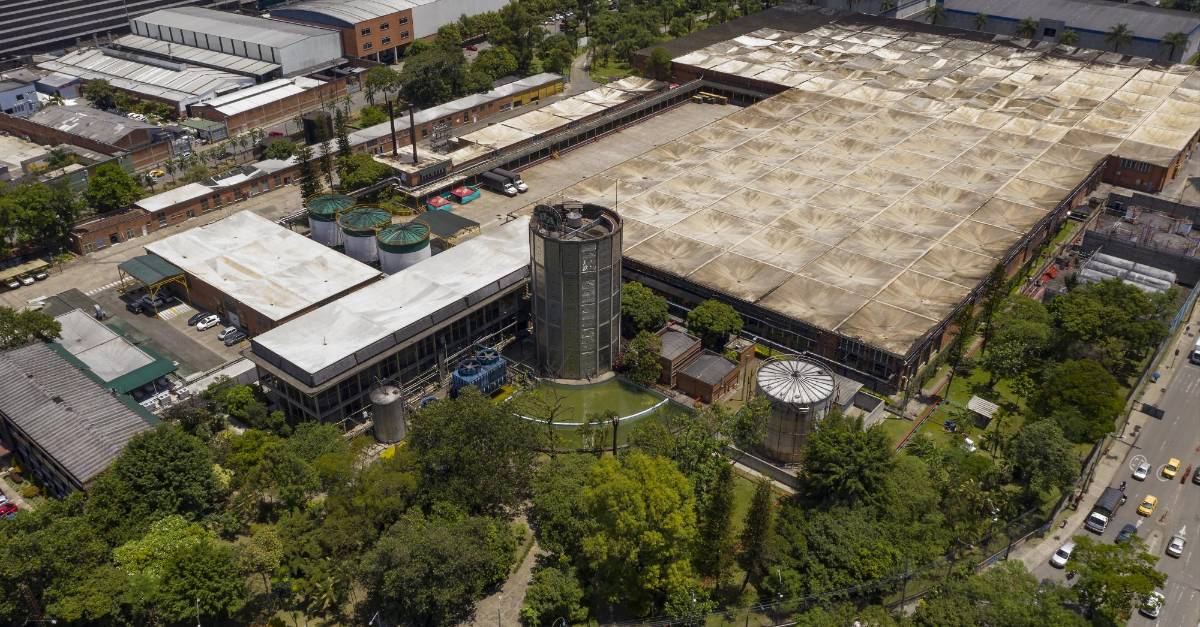 DO YOU WANT TO KEEP READING?
You only need to enter some minimal information to create your account
and read the entire article. It's easy and takes less than a minute.
WE ARE VALIDATING YOUR DATA,
Wait a moment please.
By registering your data through these social networks, you accept the terms and conditions, the
use of your personal information and use of your information by third parties of El Colombiano available at
www.elcolombiano.com and sending news to your email.
IF YOU ARE ALREADY REGISTERED
Enter your email and password