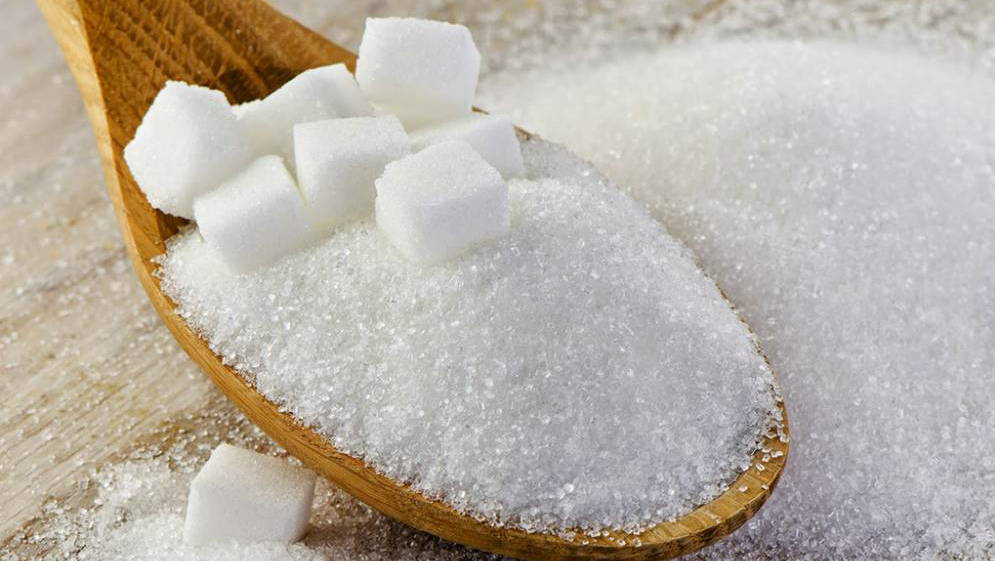 [ad_1]

One in five of the world's deaths in 2017 was linked to poor diet, whether due to excessive consumption of salt, sugar or meat and deficiencies in whole grains and fruits, according to a study published.
Almost all of those 11 million deaths were caused by cardiovascular disease and the rest by cancer or type 2 diabetes, often associated with obesity and lifestyles (sedentary lifestyle, unbalanced diet), according to the study published in The Lancet. .
This study is part of the line of two other reports, which highlighted the link between food, the environment and climate change.
"These three phenomena interact: the food system is not only responsible for pandemics of obesity and malnutrition, but also generates between 25 and 30% of greenhouse gas emissions," say experts, who point in particular to livestock
In order to nutritionally feed the 10 billion human beings the Earth will count on in 2050 and protect the environment at the same time, one of those studies already advocated dividing the world consumption of red meat and sugar by two, fruits, vegetables and nuts, according to AFP.
On the other hand, achieving the recommended goal of "eating five fruits and vegetables per day" would represent only 2% of the household income in rich countries, but more than half in the poorest countries.
The study, published in 195 countries, estimates that more than half of the deaths in 2017 were caused by deficiencies in nuts, whole grains, milk and whole grains. In contrast, sugary drinks, processed meat and salt are consumed too much.
The authors admit that the link between diet and death can not be established as surely as with other risk factors, such as smoking.
[ad_2]

Source link