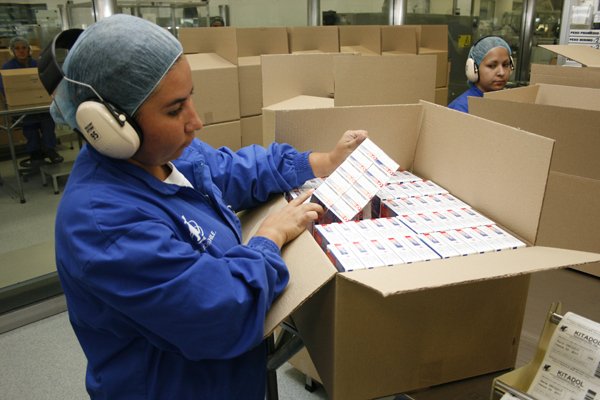 [ad_1]

The Central Bank explained that mining activity increased by 5.5%, while non-mining activity increased by 2.7%.
A pleasant surprise was delivered this morning by the Central Bank. And is that the issuing body made known Imacec corresponding to November, which reached 3.1%, well above the 2% expected by analysts polled by Bloomberg.
According to the Central declaration, the Seasonally adjusted series increased by 1.2% in relation to the previous month and grew 3.3% in twelve months.
He also explained that the Mining activity increased by 5.5%, while mining increased by 2.7%.
"The second was favored by the performance of services, an effect that was partially offset by the decline in the manufacturing industry," he said.
The seasonally adjusted series, in turn, showed a 10.4% increase in the mining component, while the rest of the economy advanced 0.2%.
With the data from the penultimate month of 2018, the cumulative from the previous year shows an advance of 4.1%, with the least optimistic predictions that the economy would not reach 4% – those that had been set at 3.9% after the poor trade figures provided by INE on Friday – seem to be discarded.
[ad_2]

Source link