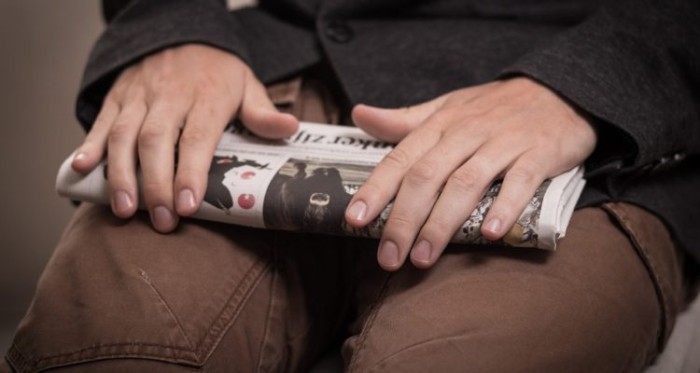 According to information collected by the National Employment Survey (ENE) conducted by the National Statistical Institute (INE), in October-December 2018 the national unemployment rate was 6.7%, or 0.3 percentage points (pp.) more than in the same period of the previous year, but 0.1% less than the previous quarter on the move.
This result was a consequence of the increase of 1.1% in twelve months of the labor force, while the employed increased by 0.7% in the same period, equivalent to 59,731 people.
This increase was affected by the expansion of women, by 1.3%, while in men only a 0.3% increase was appreciated.
In terms of economic sectors, the number of people employed was driven, mainly, Communications (14.5%), Health (11.2%) and Construction (4.5%).
Regarding the type of employment, private employees increased by 0.9% and civil servants by 3.2%. On the contrary, self-employed workers fell 1.3%, the biggest drop since the March-May 2015 quarter.
Unemployment is higher in women
According to INE, the female unemployment rate reached 7.5%, with an increase of 0.7 pp. in twelve months, as a result of the 2.0% increase in the labor force, higher than the 1.3% increase in the number of employed persons.
Meanwhile, unemployment in men reached 6.2%, varying 0.2 pp. in relation to the same quarter of the previous year, due to the 0.5% increase in the work force, higher than the one reported by the employed (0.3%).