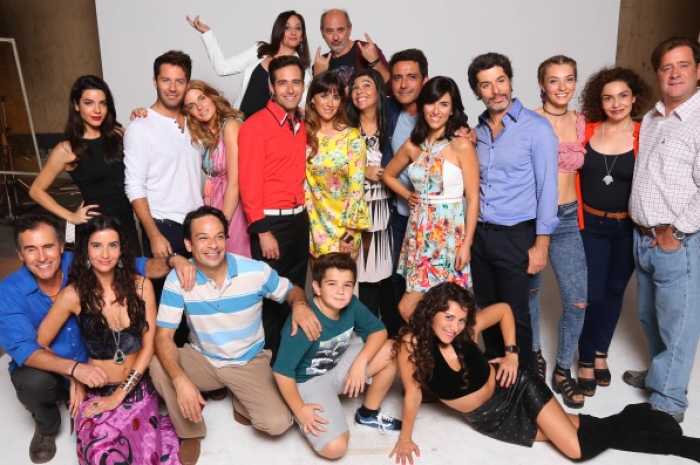 On November 11, the actor Cristián Arriagada, He was married by the civilian with the designer, Maria Cecilia González. Intimate ceremony that happened during the day and was attended by the closest couple.
But this weekend, the ex-gallant Channel 13He got married in the church. Link that Frenchman Yann Yvin was tasked to share through his Instagram Stories, where he showed the romantic commitment of the actor.
It should be noted that the newlyweds started a relationship in 2012 after the actor Nicolas Zabaleta, brother of Jorge Zabaleta, introduced them, as he was sure there could be a strong chemistry between them, and this was the case , since then, they did not separate again.
Check below, some marriage records of Cristián Arriagada and María Cecilia González: