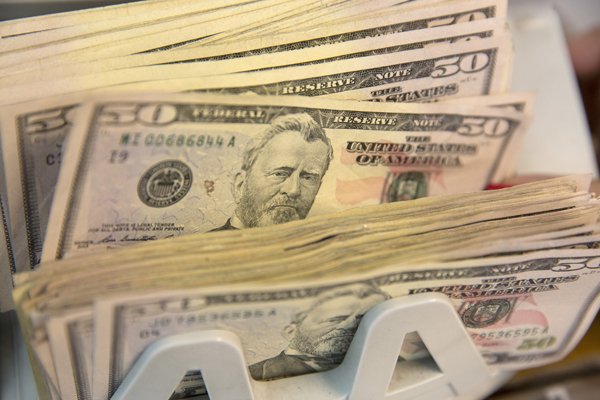 At the close of the day's trading session, the reference currency was US $ 671.15, almost unchanged from yesterday's close.
The exchange rate ended the day at almost the same point it closed yesterday, amid a scenario of falling currencies and a slight appreciation of copper.
At the close of the day's trading session, the benchmark currency was $ 671.4, according to Reuters data, a slight increase of $ 0.1 from yesterday's close.
These results emerge in a context in which the world's major emerging currencies record negative movements, while the dollar's overall price – measured by the Dollar Index, which contrasts with a basket of currencies – operates slightly.
The decline of emerging countries, including all Latin American currencies, has been offset by copper that continues to gain strength, with a new increase today that has left it at the brink of $ 2.70 a pound.
At the same time, industrial metal futures increase at Comex, supporting the Chilean peso.
For the next few days, investors will remain alert to macroeconomic data in the United States and China, as well as any sign that shows how relations between the two powers evolved in the context of the trade war.
Source link