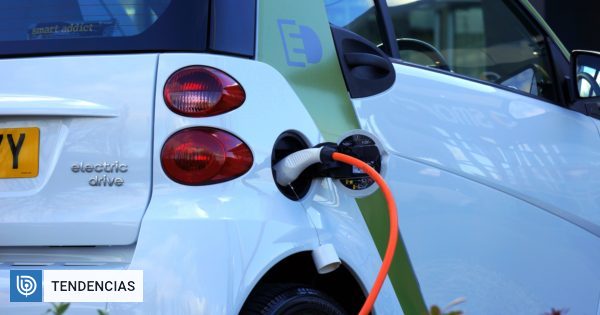 Ten minutes of charging for 320 kilometers of autonomy: Scientists in the US say they have achieved a technological breakthrough that could address one of the top concerns around electric vehicles.
In article published in the magazine Joule On Wednesday, Pennsylvania State University researchers said such a high speed required a battery to quickly absorb 400 kilowatts of power.
The current generation vehicles are not capable of this feat as they risk coating lithium, the formation of metallic lithium around the anode, which would seriously deteriorate battery life.
To avoid this inconvenience, the researchers raised the temperature of the experimental battery to 60 degrees Celsius during the charging cycle and then lowered it again while using it.
What that does is "Limit battery exposure to high charging temperatures for a very long life cycle"said the lead author of the article, Chao-Yang Wang, a mechanical engineer at Pennsylvania State University.
However, expanding design and bringing it to market can take a decade, AFP member Rick Sachleben told AFP. American Chemical Society
Manufacturers must ensure that the rapid rise in temperature is safe and stable and does not generate explosions, given the phenomenal amount of energy transferred.
The brand electric vehicles Tesla The current generation requires approximately 30 minutes for a partial charge.