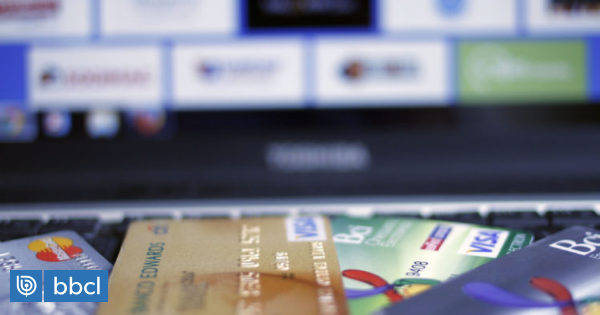 [ad_1]

The National Consumption Service (Sernac) has signed agreements with seven banking entities operating in Chile, so that take control of frauds that affect customers.
According to La Tercera, these efforts were initiated in 2017 through collective mediation with the Consortium, Banco Internacional, BICE, Santander, Banco Falabella, Security, BCI and Scotiabank.
Before, I had already solved the problem with the Bank of Chile.
With these efforts, which are in their final stages, Sernac sought to modify the clauses with which "The entities sought to exonerate themselves from their responsibility in case consumers are victims of fraud by third parties, including fraud such as phishing and pharming, and the fraudulent use of their codes. "
In this context, BCI reported the change in the clauses "which, in Sernac's judgment, did not strictly comply with the Consumer Law currently in force".
Specifically, the entity has established that the user will not be responsible for the movements made after announcing the loss, theft or loss of your documents.
In addition, the service said it was able to reach an agreement with seven entities, with Santander being the only one that did not accept.
"Sernac has not reached an agreement, so it is currently analyzing actions, which will be informed in a timely manner," they reported.
[ad_2]

Source link