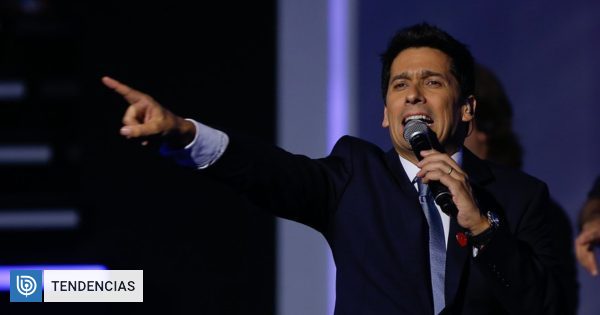 [ad_1]

After several weeks of speculation, Rafael Araneda will leave Chilevision after seven years as one of their main faces.
The news was confirmed by sources of BioBioChile, who says that the animator will say goodbye on the screen, The morning of Chilevisión, this Friday.
The driver's contract ends on December 31, but according to some rumors, Araneda would have decided to let him accept the offer of another channel and after the station wanted to reduce his salary on a possible renewal.
Your departure arrives one day after the departure of the Fran García-Huidobrowho was integrated Channel 13.
Rafael entered the private channel in 2011 after a controversial exit from TVN. There he took on the role of Festival of Viña del Mar and then as the face of the morning On the morning of the CHV, where he replaced Ignacio Gutiérrez in one of the most difficult moments for the show.
Meanwhile, this year he experienced a strong controversy after a confrontation with Carolina de Moras, After mistakenly filtering an audio where the driver gave details of a high school suicide.
The output of the animator coincides with the restructuring of the block in the morning, which could be divided into two spaces: one informative and the other fun.
[ad_2]

Source link