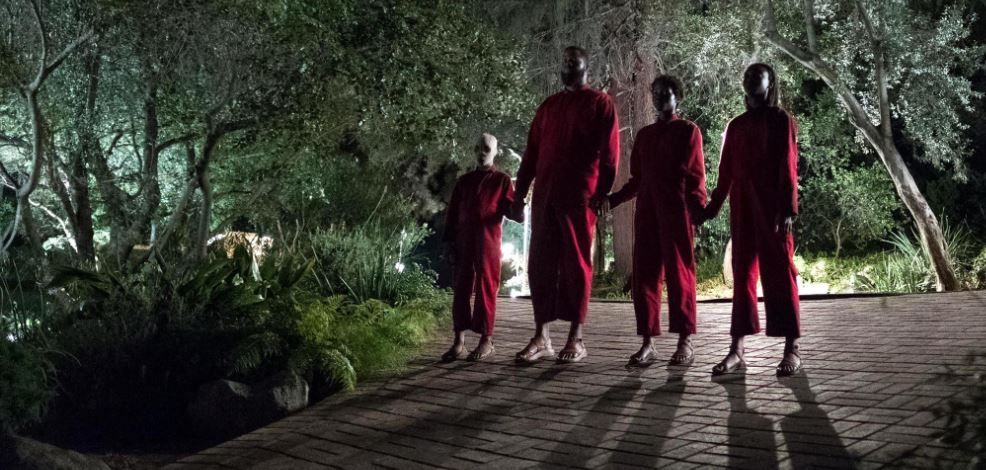 [ad_1]
Today, on Christmas Eve, Blumhouse and Universal Pictures people made public the official WE, the new film expected of Jordan Peele ("Let me out") to get to theaters next March.
Set in the present, it tells the story of Adelaide and Gabe Wilson, a couple who take their children to spend the summer at Adelaide's childhood home in Northern California.
After spending a day at the beach with the Tyler family, Adelaide – who is obsessed with a trauma of the past – gets more and more paranoid about something bad happening to her family.
When night falls, the Wilsons see four figures holding hands and remain silent at the entrance of the house …
[ad_2]
Source link