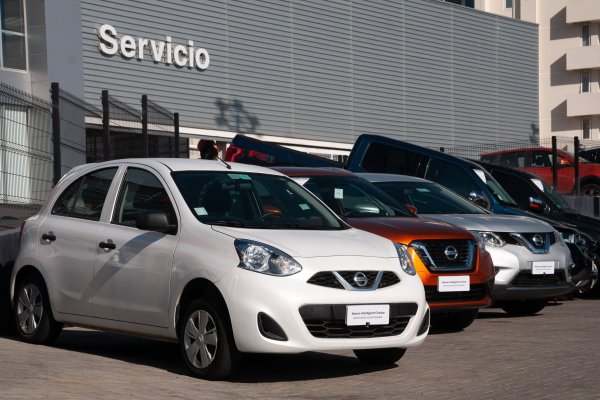 [ad_1]
Nissan Intelligent Choice is the new program that the Japanese brand launched in Chile, aimed at customers looking to acquire a used vehicle with the same attributes and benefits of a new one.
It is a global Nissan program that has been implemented in different countries and is an alternative to access a used car, with the same guarantees of a zero kilometer. "We offer quality, reliability, durability and the absolute support of the brand, through the most extensive and professional network of distributors in the country," said Marcelo Sepúlveda, sales director of Nissan Chile.
Nissan Intelligent Choice offers a one year or additional 20,000 kilometers warranty – whichever comes first – for cars that are marketed under this program, even if they are out of the original factory warranty period. It also offers a mechanical and electrical check of 123 points, covering eight main systems: engine, steering system, transmission, electrical system, braking system, front and rear axles, heating, cooling and air conditioning.
The program started with DISSAN distributor of Concepción, which is one of the first dealers that will integrate this program in the current year. In June, Nissan Intelligent Choice will cover Santiago through distributors Portillo, Bruno Fritsch and Salazar Israel. In September, Kovacs will be integrated to Viña del Mar and will gradually reach a total of 20 branches in 2020.
[ad_2]
Source link