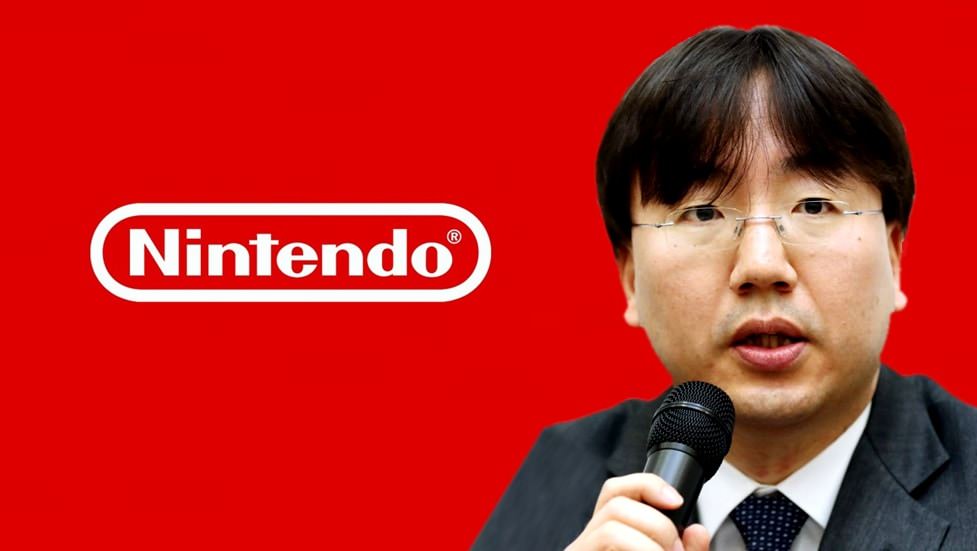 As you know, Nintendo this morning shared the latest sales data from their consoles and games from the latest financial results report. At first glance, they seem very positive, especially considering that the console is selling to the beat of the Wii.
However, it seems that not everyone agrees. This is the case of a Asymmetric Assessors, a financial investment group, who shared at the presentation meeting that these data were "worse than we expected" and that "sales are not as strong as they should be in the second year." He concluded his speech with two words: "Great failure".
As you can imagine, the president of Nintendo Shuntaro Furukawa, present at the meeting, replied to this representative. These were his words:
I do not know why (Nintendo Switch) is not being shipped, but let's look at what happened and make good use of the next financial quarter. Do not worry too much. We are in the middle of establishing the base of the company (Nintendo Switch). There is still room for more marketing next quarter.
It seems the president did not shrink at those words. What do you think?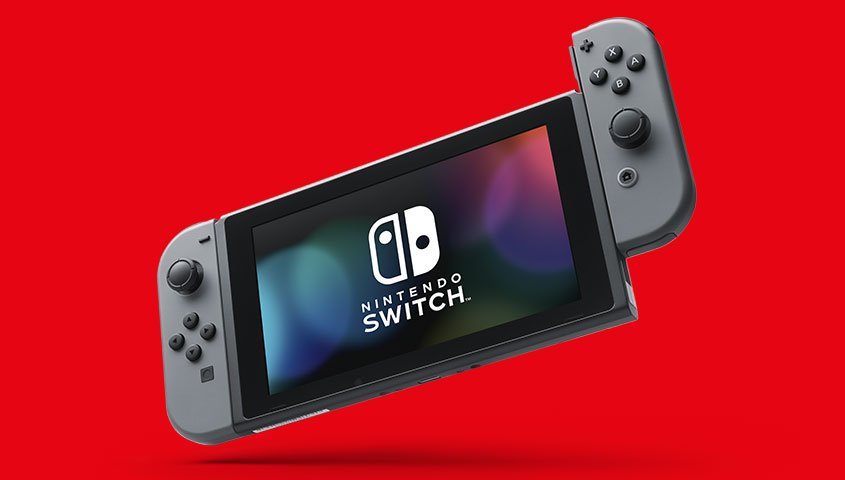 Via Source
Source link