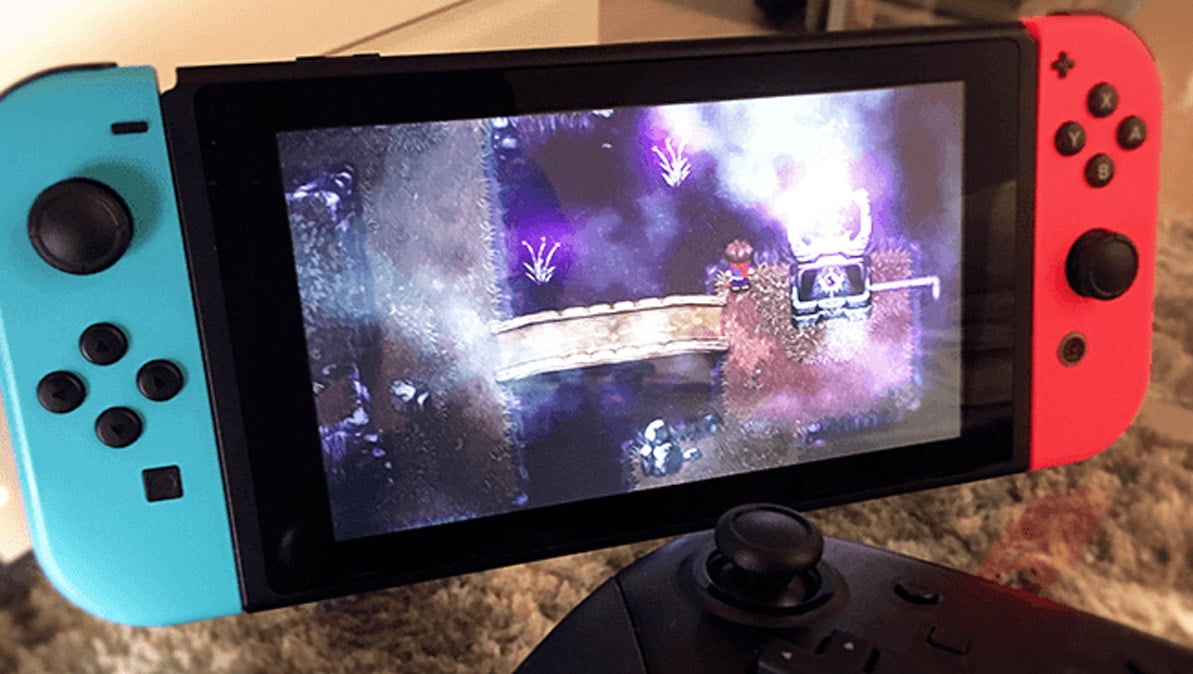 [ad_1]
Koruldia Heritagetitle of paper and non-linear progression, has just announced that it has managed to raise a total of 26,187 £being its objective of financing 10,000£, which means that they have been able to expand their project beyond what was originally proposed.
Among the goals achieved is the launch of the Nintendo Switch, approximately September 2020.
The title takes approximately 8 years of development and has STEAM Greenlight, as well as 94% of the Square Enix collective, so it's a long-awaited game that has the backing of a community that supported it long before launching its Kickstarter campaign.
You can take a look at the presentation trailer shown in Kickstarter below:
What do you think? Are you going to do with it?
Via Source
[ad_2]
Source link