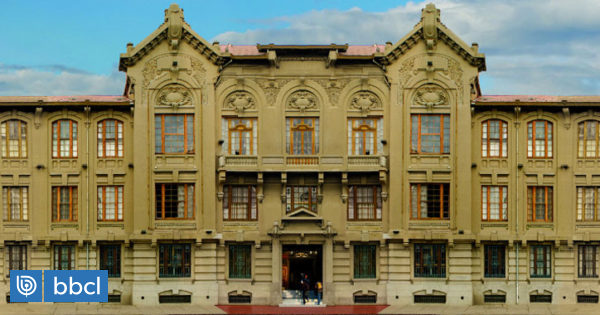 [ad_1]

During the afternoon of Tuesday, the Catholic University of Valparaiso confirmed that they are taking all measures of protection against information that was viralized among the students of that institution on threats to kill teachers and students by a student of fourth year of law.
"I'm in the fourth year of law at the Catholic University of Valparaíso, I failed in all my branches and I'm going to try kill all teachers and students I can before committing suicide, "details the circular that holds an anonymous account.
Along the same lines, the text adds that "I have a SCAR rifle, a pistol, a lot of ammunition and some explosives. It will start tomorrow (Wednesday) at noon. "
Likewise, the words that were released by social networks are – originally – in English, while the author of the words made a new post – below the first publication – showing the supposed weaponry What would he use?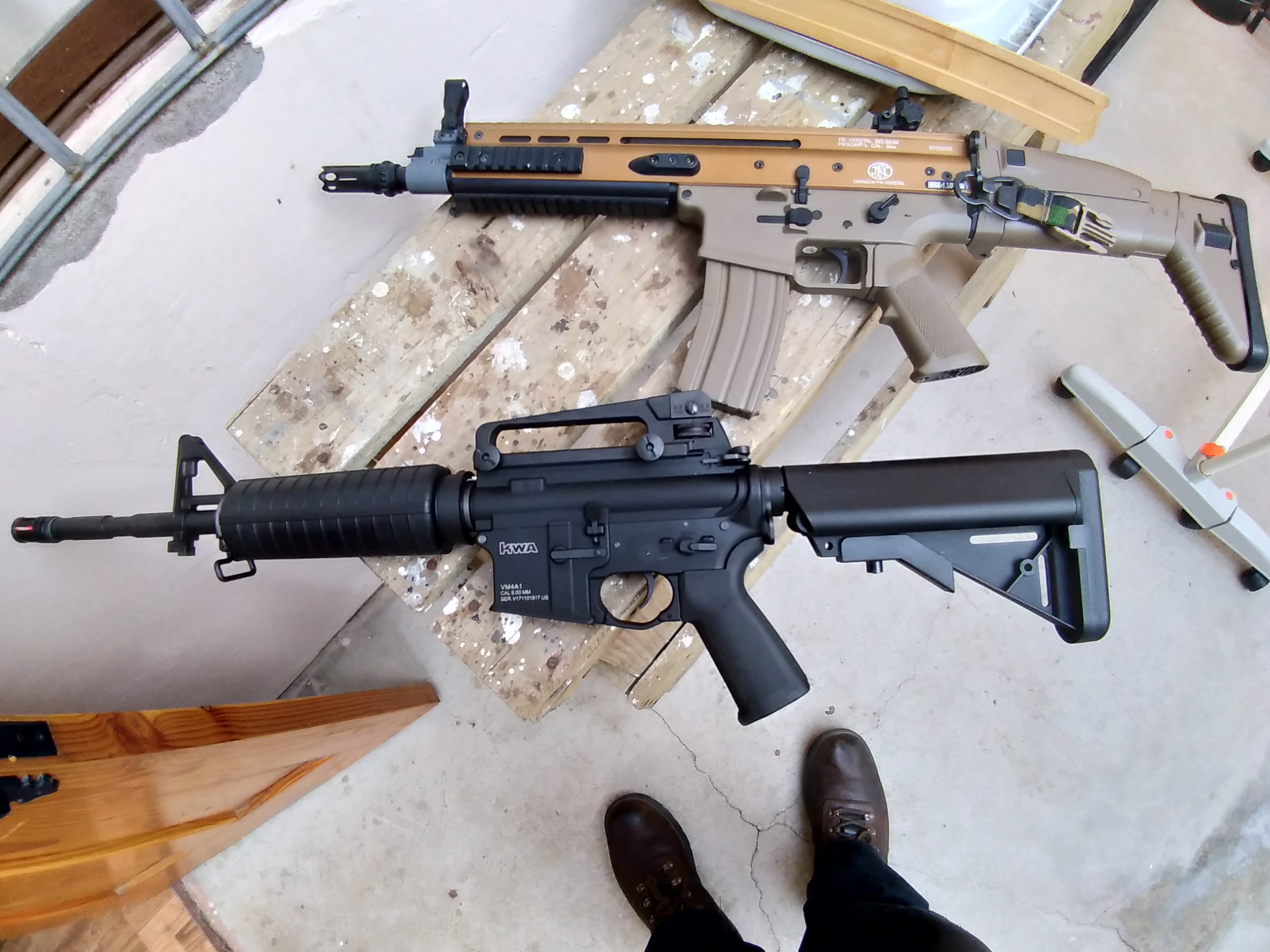 Given this, the study house confirmed that they gave the whole background Both the police and the Investigation Police, noting also that they are conducting various investigations to establish more data of the disturbing circular.
The classes, also, they were suspended, according to information that Rádio Bío Bío had access to the student campus.
[ad_2]

Source link