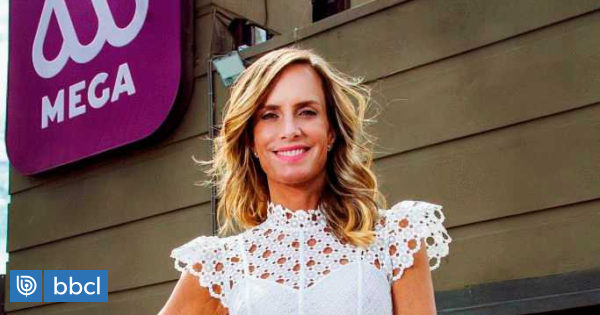 [ad_1]

As if it was his first day of school, the cheerleader Diana Bolocco yesterday had his first activities in his new house of television, Mega.
Among them, she had a round of media interviews and a photo shoot where the communicator took the opportunity to reconnect with former colleagues who will work closely with her in her new challenges on the channel.
"I'm happy with my arrival at Mega, I want to thank the reception that I received from everyone. It was a wonderful day and I hope to be a tremendous contribution to this channel ", said the cheerleader about joining Mega after 13 years on Channel 13.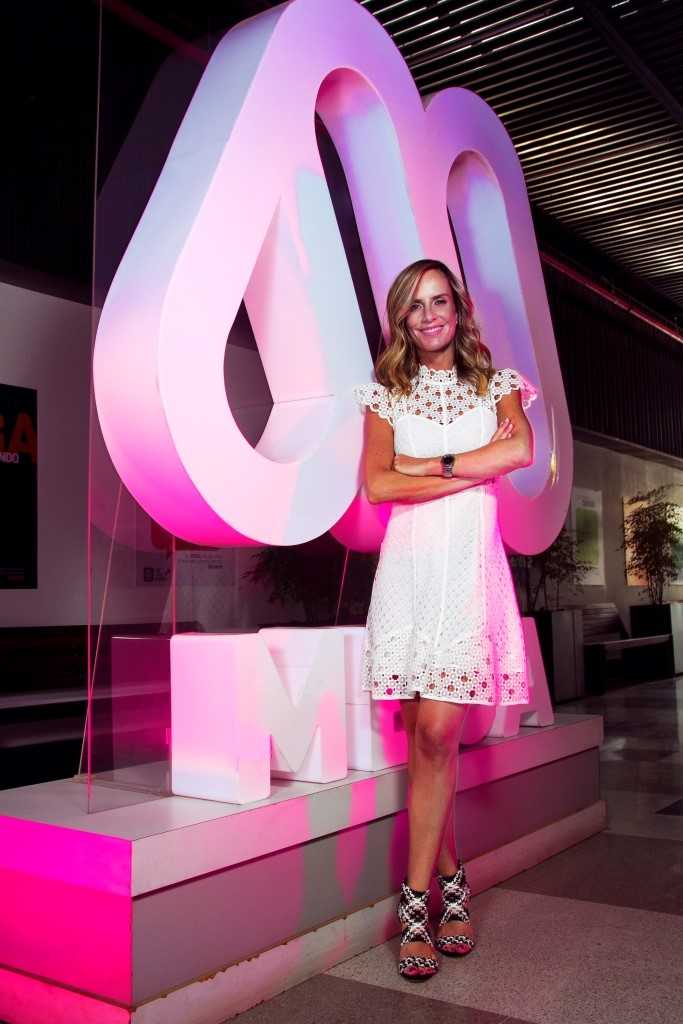 Diana will be responsible for encouraging the morning Much pleasure and will be Mega's first international reality to be broadcast in the Americas during the first half of 2019.
It should be noted that the professional, who is a qualified journalist of the Pontifical Catholic University of Chile, has more than 15 years of television career (mostly on Channel 13).
Throughout that time, she has led various formats, star programs, franjeados, reality shows, contests and family courts, highlighting her ability as an interviewer and playful facet.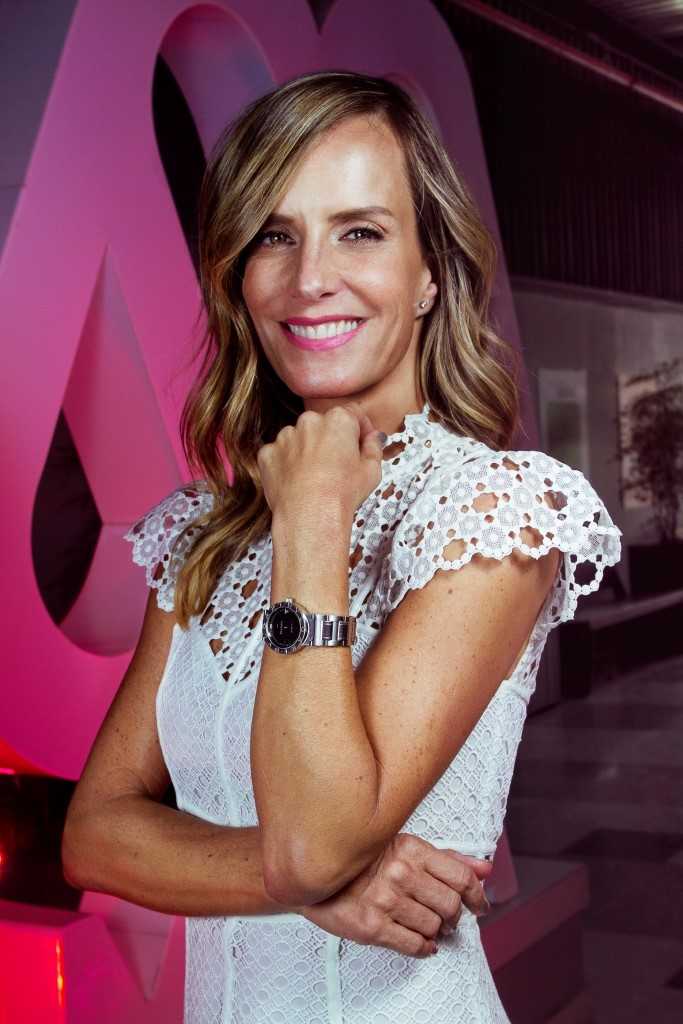 [ad_2]

Source link