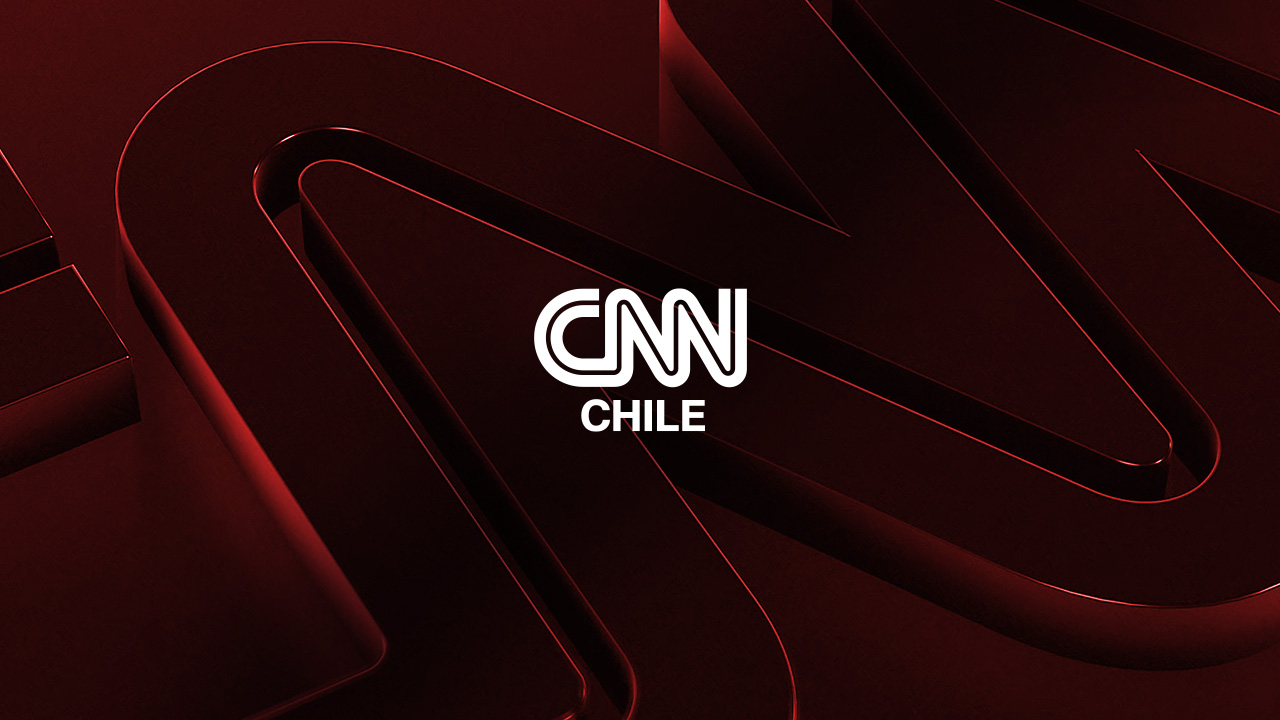 [ad_1]

A woman of Haitian nationality became the the 4th victim of femicide in Chile.
The 26-year-old woman was stabbed in the street by his ex-partner of 29 years and of the same nationality, in the commune of El Quisco.
According to the slogan The third, Commissioner Robinson Alarcón, head of the San Antonio Homicide Brigade, explained that "the victim went to a friend's house to daughter of 5 months that the victim and the victim had in common, to be able to go to work ".
Read too: The third femicide of the year was recorded in the Andes
The victim was intercepted by the abuser on leaving the house, who he stabbed her with a butcher knife. While the neighbors interceded in defense of it, the man took advantage of the intake of a bottle of muriatic acid.
Both were transferred to Claudio Vicuña Hospital in San Antonio, where she died and he remains in observation.
The subject arrived in Chile in May 2017 and the woman followed him in October of the same year. As of today, they were separated by five months, period during which several acts of violence were registered by him.
Read too: 10 years of CNN Chile: the lamentable milestones that propelled the feminist movement
If you are a victim of violence against women, approach the Carabineros or leave your complaint at 149. You can also receive guidance at 800 104 008 from Sernameg.
[ad_2]

Source link