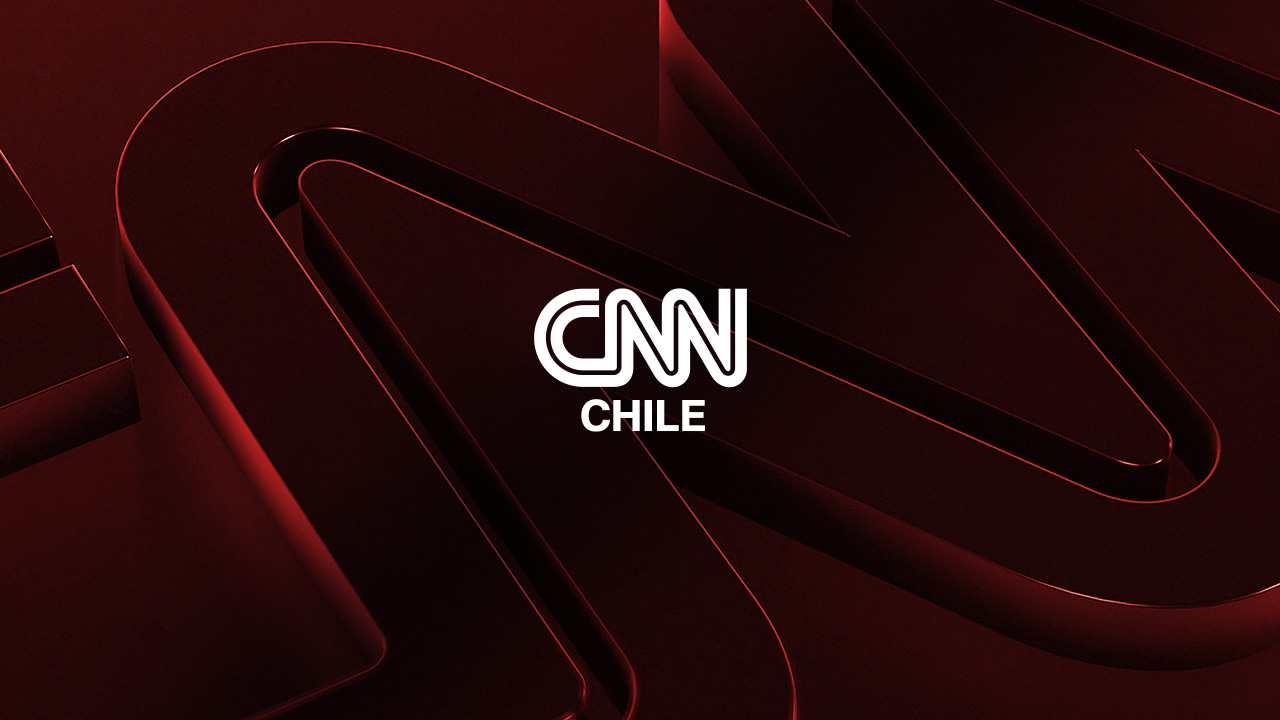 [ad_1]

On Tuesday, the executive presented a bill in which proposes salary readjustment of 2.9%, corresponding to annual inflation, to the highest authorities in the country.
The text presented to the Chamber of Deputies details that "the initiative establishes a readjustment of 2.9% forthe President of the Republic, the Ministers, the Undersecretary, the President of the Supreme Court, the Ministers of the Court, the Prosecutor of the Court and the Comptroller General."
This change represents 0.6 points lower than what was proposed for other public sector employees, which reaches 3.5%.
In parallel. the incomes of deputies, senators will be readjusted, the Ministers of the Constitutional Court, the National Prosecutor, the President of the Transparency Council, among others of a high level whose salaries must coincide with those of ministers and under-secretaries.
More information: Jaime Mulet: "The Chamber of Deputies made an important effort to have a more austere operation"
This project was qualified with immediate discussion, so it is expected to be sued on Tuesday in the House Finance Committee, to be subsequently voted by the House this afternoon, after the interpellation to the Minister of the Interior, Andrés Chadwick, in the frame of the case Catrillança.
[ad_2]

Source link