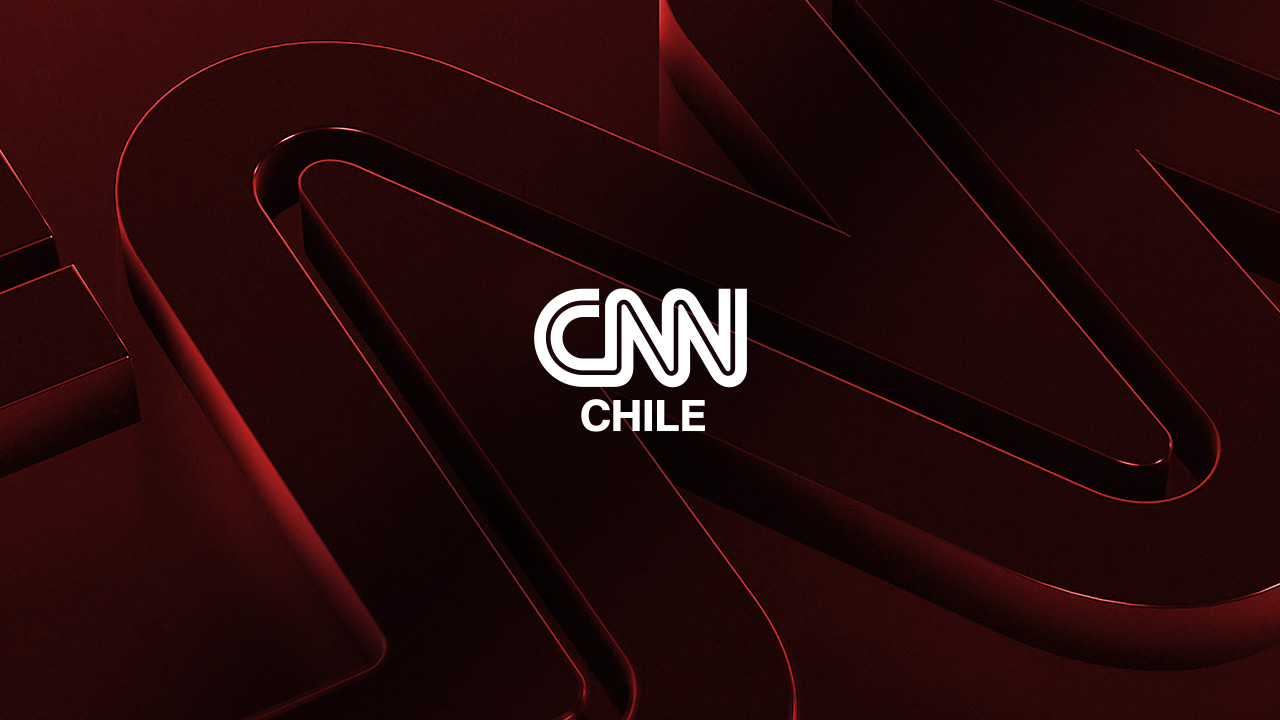 [ad_1]

On Saturday afternoon, the Minister of Transport, Gloria Hutt, reported the delay of the inauguration of the new Line 3 of the Subway.
Read too: The time when taxi drivers punish Minister Hutt for Uber and Cabify
The operation of the line was stipulated for the first half of January, but due to an "agenda schedule", the date will be changed.
According to the cooperative's portfolio manager, the specific day will be announced next week.
Read too: Wagon rayan unknown of the future Line 3 of the Santiago Metro
This announcement was made in the wake of the neighbors of La Reina, who accused irritating vibrations before the operation of the underground lines in the section comprising the station Fernando Castillo Velasco and Plaza Egaña.
Faced with this, the mayor of the commune, José Manuel Palacios, pointed to the previously named media, which expects line 3 "Get up and run with all the problems solved", Since it does not exclude request that the opening be postponed if discomfort continues.
Read too: The future projects of the Santiago Subway and the progress of Line 3
[ad_2]

Source link