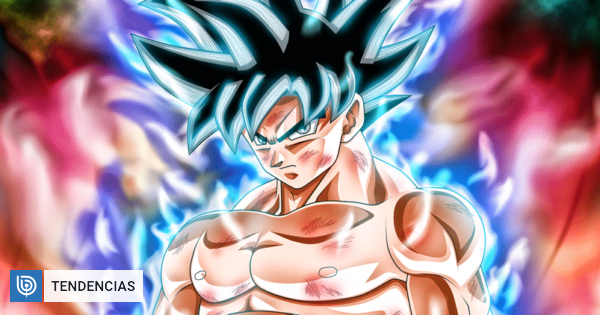 With the end of the Power Tournament, and the next release of a movie, Dragon Ball Super, little by little new details of the new arc of the series are known.
Thanks to the manga, we know that in the next called arc "The Prisoner of the Galactic Patrol", the Galactic Patrol kidnaps Majin Boo to recover the Sacred Kaio-Sama, who is inside.
This, because this way you can catch a dangerous prisoner who has escaped from the Galactic Prison.
Nevertheless, the great doubt that still persisted was on the identity of this personage. As often happens in this type of cases, the Japanese magazine V-Jump released information about this enemy to which Gokú and company will have to face.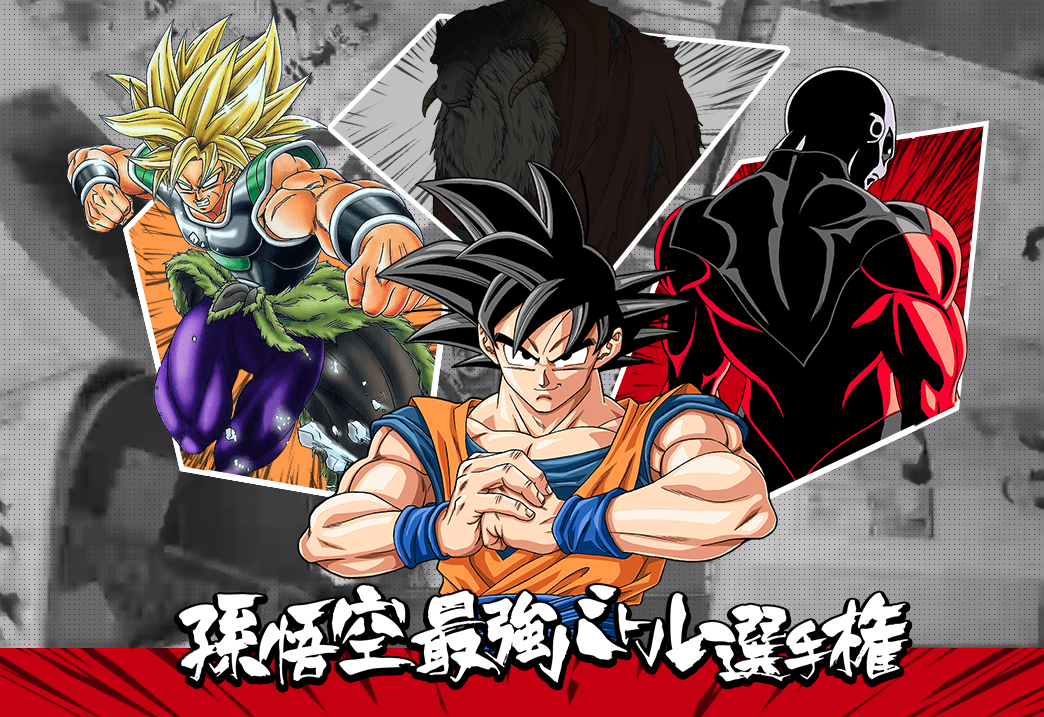 In one of the images released by the media, you can see the protagonist of the saga along with two of his most recent rivals: Jiren and Broly. Together with them, the darkened figure of an unpublished character is also shown.
"In December 2018, a new enemy will appear to face Son Gokú. In the V-Jump of this November 21 will appear a mysterious enemy, the Galactic Prisoner, "the magazine said.
At the moment more details of this enigmatic personage are unknown. However, as the site IGN collects, Toyotaro himself – Dragon Ball Super– revealed another image of the villain.
We will have to wait until the publication of the manga # 43 to know more about it.