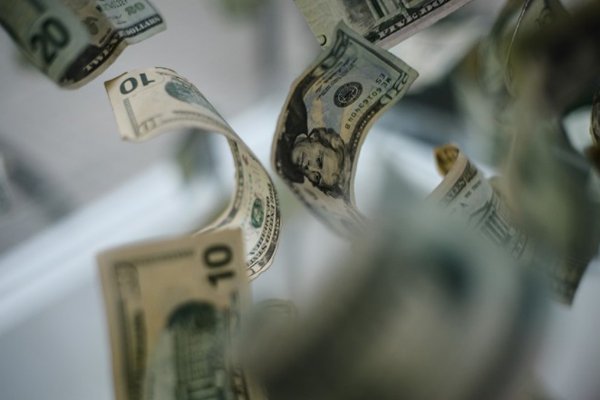 The US currency posted its biggest weekly decline since the week of September 18 last year.
After the aggressive fall suffered yesterday, the exchange rate began the day with a timid advance on Friday, but with the passing of the hours the tortilla turned and ended up deepening the losses, marking its fourth consecutive day of casualties.
According to Reuters data, the US currency was at $ 652.30 at the close of business, which represents a drop of US $ 2.2 in relation to the closing of yesterday.
As a result, the dollar-peso cruzado accumulated a contraction of $ 15 (or 2.25%) in the week, its worst weekly record since September 21 last year.
At the international level, the currency is falling slightly in front of a basket of currencies, in full expectation of the trade negotiations that maintain China and the United States, in search of signs of the end of the commercial war.
In the face of emerging currencies, the results are mixed, but in Latin America most major currencies appreciated against the dollar.
In the recent past, the direction of the dollar was determined by the more expansive tone of the Federal Reserve, which boosted the Chilean peso and other emerging currencies promising "patience" with rising interest rates in the country.
Source link